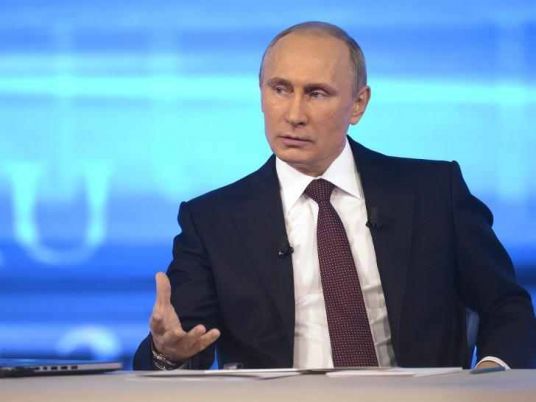 The spokesman for President Vladimir Putin says the Kremlin views deteriorating relations with the United States as a major disappointment of the year.
Ties between Moscow and Washington soured to reach a post-Cold War low following Russia's annexation of Crimea in 2014 and allegations of election meddling in 2016. The two countries have been introducing tit-for-tat measures all year ranging from restrictions on embassy staff to legislation targeting state-owned media.
Asked about the Kremlin's biggest disappointments of 2017, Dmitry Peskov told reporters that worsening ties with the US are "certainly" on the list.
Peskov reiterated the Kremlin's position that Russia seeks good relations with the US based on "mutual trust and mutual respect" but said "it takes two to tango."