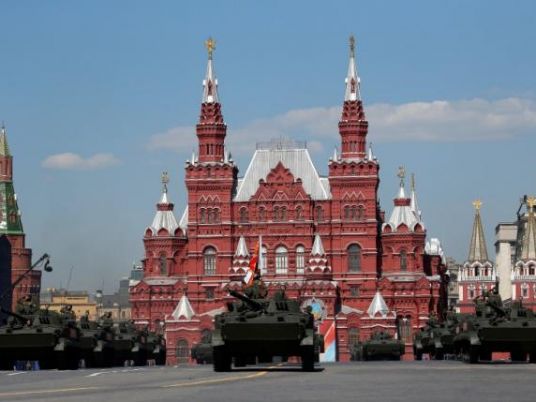 Russian Foreign Minister Sergei Lavrov told his Finnish counterpart the Kremlin would take unspecified measures to respond to increased NATO activity in the Baltic region, making clear he was vexed by Helsinki's hosting of alliance drills.
Lavrov made his comments at a news conference in Moscow on Monday with his Finnish counterpart Timo Soini on the same day as NATO launched Baltops 16, an annual naval exercise, on Finnish soil for the first time.
"We do not hide our negative attitude to the movement of NATO's military infrastructure towards our borders, to dragging new states into the military activity of the bloc," Lavrov told reporters.
"We will invoke Russia's sovereign right to guarantee its security with measures proportionate to the current risks. I am confident that our Finnish friends and neighbors also understand this."
Lavrov, who said he saw no threats in the Baltic region that would justify the area's militarization, did not elaborate.
Soini told the same news conference that military exercises like the one launched on Monday helped strengthen Finland's military capacity and were "not directed against anybody."
He said Finland, not a member of NATO, was taking the "security challenges" it faced seriously, closely cooperating with NATO, and deepening cooperation with next-door Sweden.
"This kind of issue can be openly discussed with each other," said Soini, speaking English. "Finland is independently making these kind of decisions, and of course our aim is currently our security. There are no other aims."