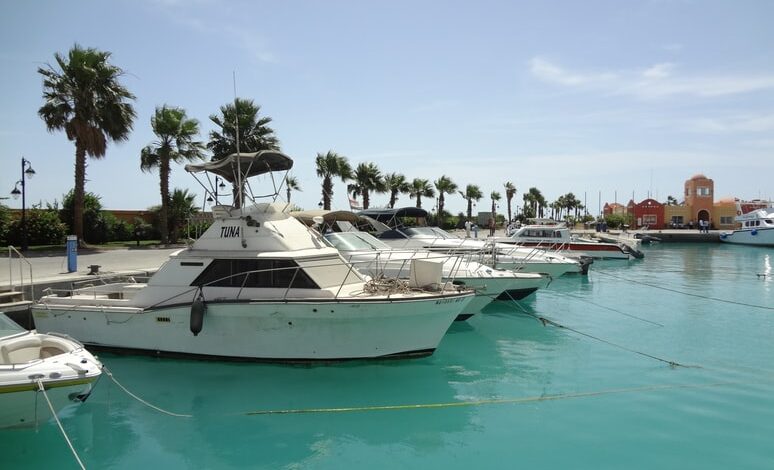 Charter flights from Russia to the Red Sea resorts resumed on Tuesday after a years-long hiatus following the crash of a Russian passenger plane over Sinai due to a terrorist attack.
Irregular flights resumed Tuesday to the resorts of Hurghada and Sharm el-Sheikh, which will contribute to an increase in the flow of tourists from Russia to Egypt.
The Federation of Tour Operators said that with the resumption of charter flights, the price of a tourist trip from Russia to Egypt decreased by 20 percent.

Russian tourism sector officials also said that the price of a one-week tourist trip by charter flight now ranges from 15,000-26,000 Russian rubles.
In addition to the resumption of irregular flights with Egypt, flights from Russia to Thailand, Tunisia, the Netherlands, Norway, Sweden, Iran, Oman, Slovenia and the Bahamas were resumed on Tuesday.
On August 9, regular flights from Russia to Sharm el-Sheikh and Hurghada were resumed, after Moscow and Cairo agreed in April to fully resume air traffic between the two countries, including to Egyptian resorts.
The resumption of flights from Russia to Egyptian resorts will contribute to boosting tourism in Egypt. Before the suspension of flights, Russia was a major source of tourism in Egypt, which generated billions of dollars annually for the Egyptian treasury.