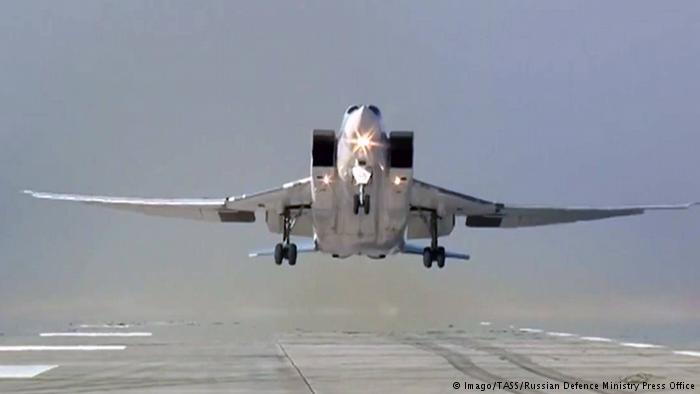 Russian President Vladimir Putin approved the resumption of regular air traffic between Moscow and Cairo after a two-year suspension, state-run Sputnik news agency reported, quoting a document published on the Russian government website.
According to the document, "regular air services to the city of Cairo will resume" soon.
Putin's approval was effective from January 2. However, no official timeline for the resumption was announced. Flights to and from Cairo will be resuming but the document did not entail other Egyptian destinations.
Russian Transport Minister Maxim Sokolov said  last month that the first flight will likely be launched in February, following a meeting with Egyptian Civil Aviation Minister Sherif Fathy where they had signed a security cooperation protocol.
Egypt's national carrier, EgyptAir, is also set to announce its flight schedule to Russia after Putin's decree, to operate three flights weekly from Cairo International Airport to Moscow starting February, local media reported. EgyptAir flights will depart every Sunday, Tuesday and Thursday.
In addition, there will be around 20 flights reserved by travel agencies for the 2018 World Cup in Russia, local media reports quoting EgyptAir officials.
Flights between the two countries halted in 2015 after a Russian passenger jet crashed in Sinai, killing all 224 people onboard. For the past two years, negotiations between both countries were ongoing for the flights' reumption as Russia had requested tightened security measures to be imposed across Egyptian airports.
The flight ban was considered a blow to Egypt's economy that is heavily dependent on tourism as a major source of hard currency as data showed that tourism revenues halved a year after the plane's downing.