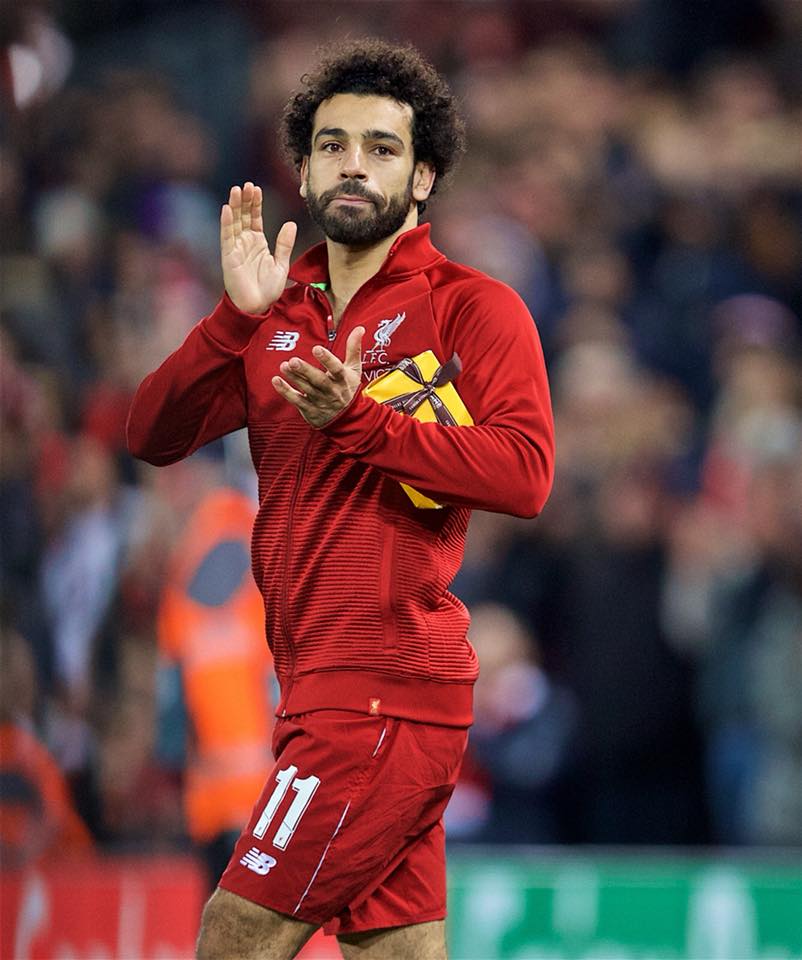 Three Egyptian footballers made it to the final list of the Confederation of African Football's (CAF) "African Player of the Year", for 2018.
The three stars – global sensation Mohamed Salah (Liverpool), Walid Soliman (Al-Ahly) and Ahmed Gomaa (Al-Masry) –  all displayed stellar performances in their respective local competitions, as well as internationally.
The three Egyptians will vie against thirty-one other players, all deemed the best in their countries, and some indeed the best in the continent. These include Sadio Mane (Senegal & Liverpool), Thomas Partey (Ghana & Atletico Madrid), Alex Iwobi (Nigeria & Arsenal) and Naby Keita (Guinea & Liverpool).
Other categories of the competition include Women's African Player of the Year, Youth Player of the Year, Men's Coach of the Year, Women's Coach of the Year, Men's National Team of the Year, and Women's National Team of the Year.
Egypt was not nominated for Men's National Team of the Year; instead, Guinea Bissau, Kenya, Madagascar, Mauritania, Uganda and Zimbabwe compete for the title.
The winners will be announced in a ceremony on 8 January 2019 in Dakar, Senegal.
The three Egyptian players' nomination comes as no surprise, as they all led sensational seasons for both team and country.
Mohamed Salah has been on the rise since 2017, when he swooped the same award one year ago. The player has certifiably become one of the best in the world, tightly competing for every major award there is in football, including FIFA's prestigious "Best Men's Player of the Year".
Walid Soliman, nicknamed "the Egyptian magician" by fans, is a left-footed attacking midfielder and playmaker at Egyptian club Al-Ahly, and previously, the Egyptian National Team. Soliman displayed a stellar performance in the African Champions League (2018), and was one of the main reasons Al-Ahly managed to reach the final match against Taragi. In November 2018, he announced his international retirement.
As for Ahmed Gomaa, he was chosen as part of Egypt's preliminary squad for Russia's 2018 World Cup. Otherwise, he is Al-Masry club's forward.
Prior to this year, there were two major awards vied for by African Players: African Player of the Year, and the locally-based African Player. The first was awarded to players of African origins who excelled abroad, while the last had to go to a player who physically played in an African country.
Yet, 2018 witnessed the cancellation of both separate awards, to be replaced by "Best African Player" which encompasses Africans both inside the continent and abroad.