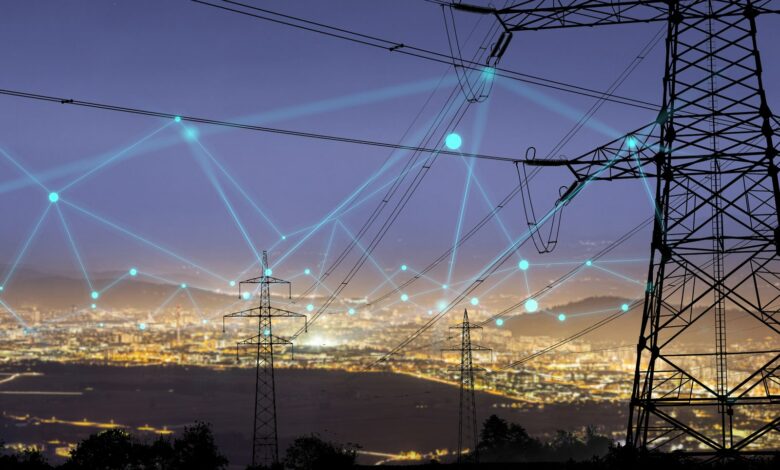 The Saudi Ministry of Energy announced on Tuesday that Saudi Arabia and Egypt have signed agreements for a Saudi-Egyptian electrical interconnection project.
The signing took place between Saudi Energy Minister Prince Abdulaziz bin Salman and Egyptian Minister of Electricity and Renewable Energy Mohamed Shaker, according to a tweet on the Saudi Ministry's Twitter account.
The Saudi Energy Minister said that reaching this important stage of this project is the culmination of directives by Saudi King Salman bin Abdulaziz al-Saud and Egypt's President Abdel Fattah al-Sisi.
The Minister of Energy added that the plans for electrical interconnection in the Saudi Arabia are in line with its executive programs emanating from the kingdom's Vision 2030, which aims to invest in the kingdom's strategic location of the and its possession of the largest electrical network within the Arab world and the Middle East.
The kingdom aims to become a regional center for the exchange of electrical energy through electrical interconnection projects with other countries, he said, to contribute to strengthening the regional market for electricity trade and support the participation of the two countries in it.
The Egyptian Minister of Electricity and Renewable Energy said that the project is a culmination of the depth of Egyptian-Saudi relations, and this link between them will be the nucleus of joint Arab interconnection.
This project marks a strong link between the two largest electrical networks in the region, he said, and will be reflected in the stability of the electrical supply between the two countries, in addition to economic and developmental returns for exchanging up to 3000 megawatts of electricity.
As the two nations pursue their ambitious plans to rely on renewable energy sources, Shaker said that this project will help confront unstable nature of renewable energy while providing huge investments to address any effects resulting from that.