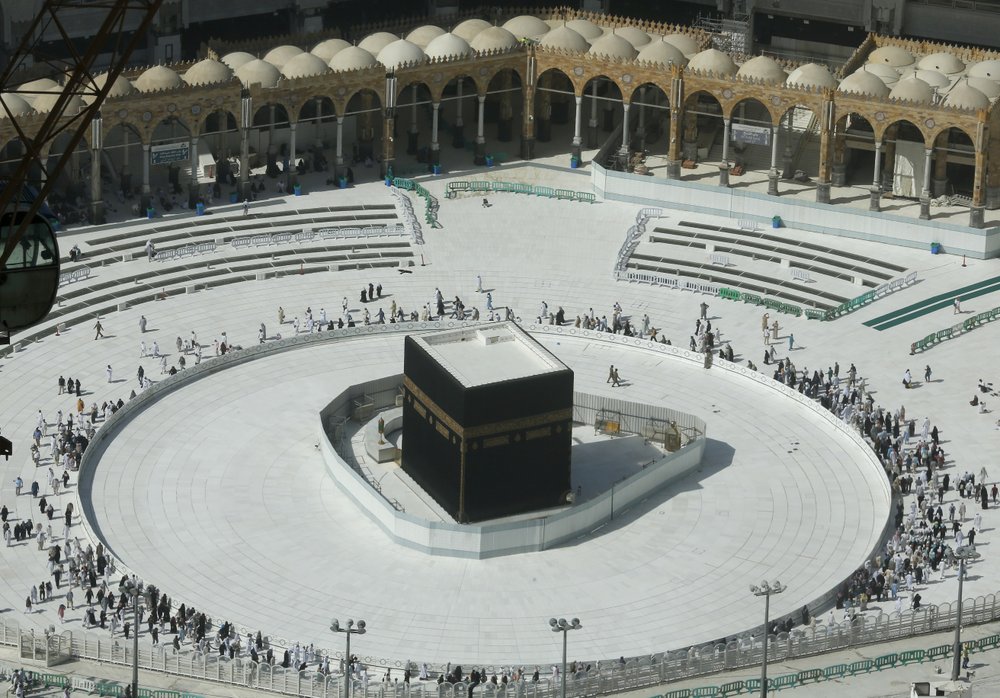 The former vice chairman of the Chamber of Tourism Companies Basem al-Sisi has confirmed reports that Saudi Arabia will now allow women under 45 years old to travel without a 'mahram' to perform the Hajj and Umrah rites.
Sisi added, in a telephone interview to the "Masaa dmc" program on dmc channel, that while the decision has been confirmed it has not yet been applied by Saudi officials.
The requests for women under the age of 45 are still rejected in the absence of a mahram until the Saudi authorities officially announce applying the decision, he noted.
A member of the Egyptian Tourism Federation Ahmed al-Bakry attributed the price increase for Ramadan Umrah to the small number of visas.
Bakry added, during an interview with journalist Khaled al-Miry, on Sada al-Balad channel, that the Umrah pilgrimages were halted for two years and returned with a limited number of visas.
The number of visas provided in Ramadan is 20,000, whereas the total number of visas during Rajab, Sha`ban and Ramadan is 60,000, he said.

He expected that the Hajj will return again with full capacity this year after lifting the precautionary measures in Saudi Arabia.