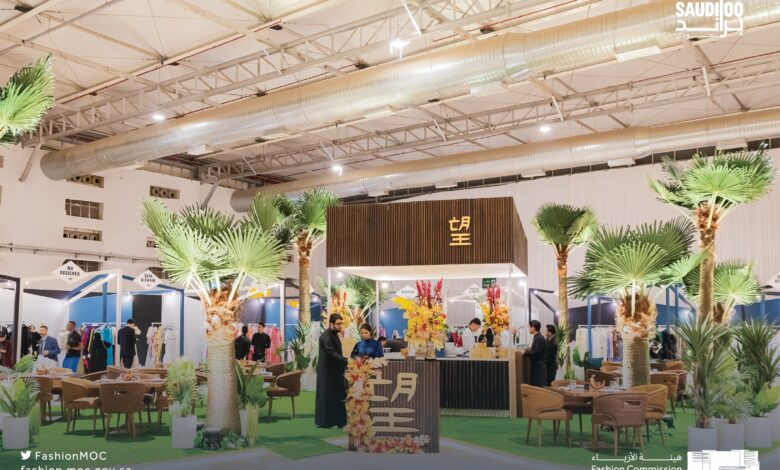 The Saudi Fashion Commission announced that the Saudi Fashion Week will be held from October 20 to 23 in the capital Riyadh.
This three-day event is the first of its kind in Saudi Arabia, according to gccbusinessnews.com.
The announcement was made during Paris Fashion Week, one of the most anticipated events in the fashion world.
The Saudi Fashion Week marks a milestone in the development of the fashion industry in Saudi Arabia. It is slated to showcase collections created by a variety of designers from the Fashion Commission's 100 Saudi Brands program to promote their innovative work on the global stage.
The Saudi Fashion Commission was established in 2020, and it leads development of the sector in the kingdom. The commission aims to develop the sector, push its progress and support practitioners in this field.
The commission is working on developing a new strategy to strengthen and advance the sector, and propose new projects aimed at increasing its contribution to the economy.
The authority's 100 Saudi Brands Program put its designers on the global fashion stage.
From 2021-2025, fashion retail sales in Saudi Arabia are expected to increase by 48 percent to reach US$ 32 billion, representing an annual growth rate of 13 percent.
This growth is expected to be driven by the kingdom's economic expansion and growing population as apparel, accessories, footwear and luxury goods are poised to make significant gains.
The value of luxury fashion purchases in the GCC countries reached $9.6 billion in 2021, with Saudi Arabia making a growth of 19 percent.