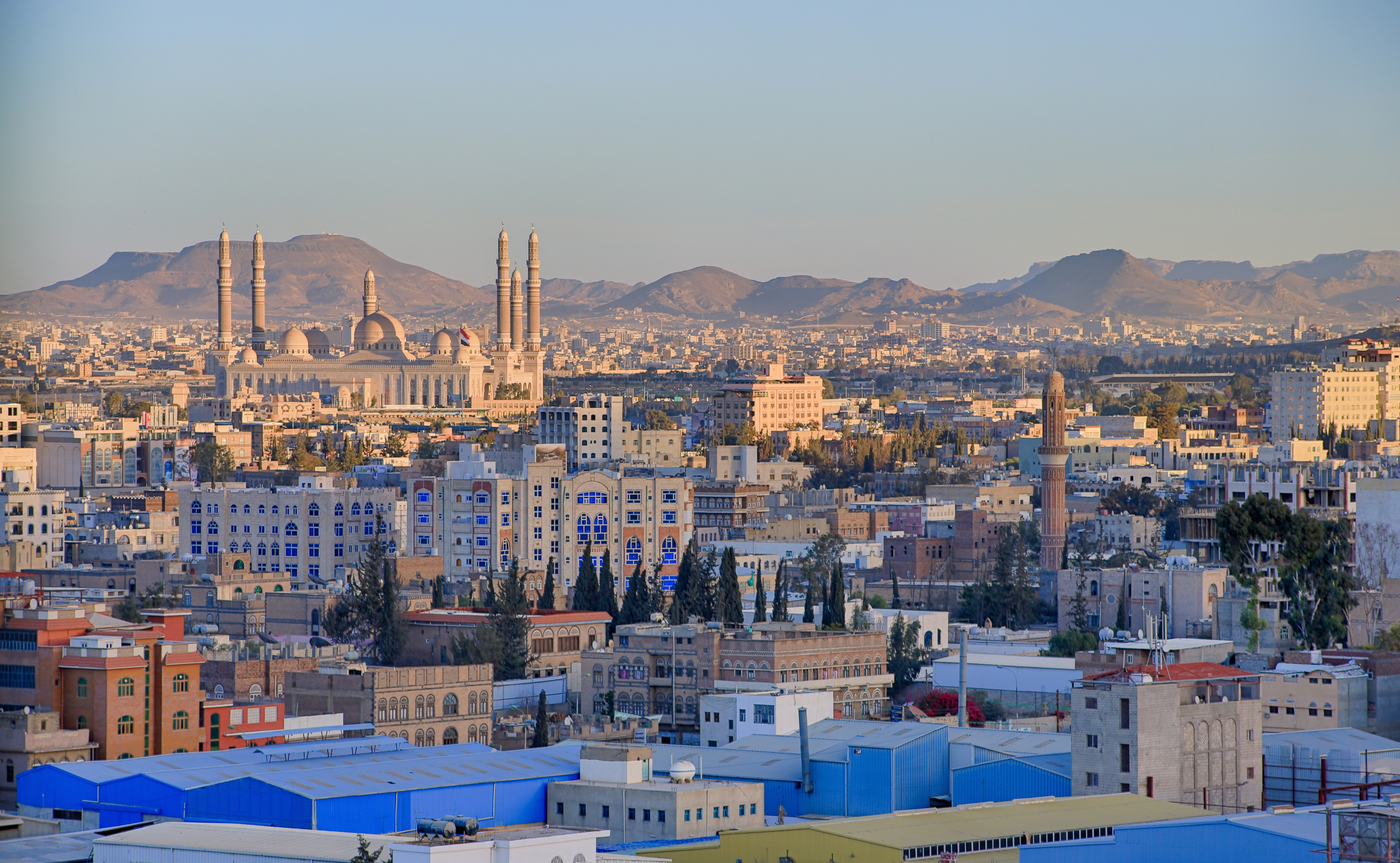 CAIRO/ADEN (Reuters) – The Saudi-led coalition fighting in Yemen said it attacked Sanaa International Airport and an adjoining airbase being used by Houthi insurgents, as the two warring sides also clashed further west in the country's main port city.
The violence broke out days after renewed US calls for a ceasefire in the three-and-half-year war that the Saudi-backed government suggested it was ready to support.
Houthi forces were using the airbase in the capital to launch drone and ballistic missile attacks, a coalition spokesman told Saudi state al-Ekhbaria TV on Friday.
Flights and international aid efforts were not affected, Colonel Turki al-Malki said.
Al-Masirah TV, which is controlled by the Houthis, said more than 30 air strikes targeted al-Dulaimi Air Base in Sanaa and the surrounding areas.
In the port of Hodeidah, fighting broke out early on Friday in a southern district, residents and military sources said.
The coalition had massed thousands of troops near the city on Wednesday, in a move to pressure the Iran-aligned Houthis to return to UN-sponsored peace talks.
The sources in Hodeidah said fighting was heard in areas near the airport and the university, and Apache helicopters were spotted in the sky.
Forces loyal to the Saudi-backed government have said coalition strikes were intensified on Thursday night on Houthi bases near the eastern entrance to the port city, which is a gateway to the capital, and in its southern part.
Saudi Arabia, the United Arab Emirates and Sunni Muslim allies have been fighting since March 2015 against the Houthis, who drove the country's internationally recognized government into exile in 2014.
The Houthis control much of north Yemen, including the capital Sanaa.
The war has devastated the country's infrastructure and driven much of its population to the brink of famine.
Reporting by Mohammed Ghobari; Editing by Sonya Hepinstall and John Stonestreet.