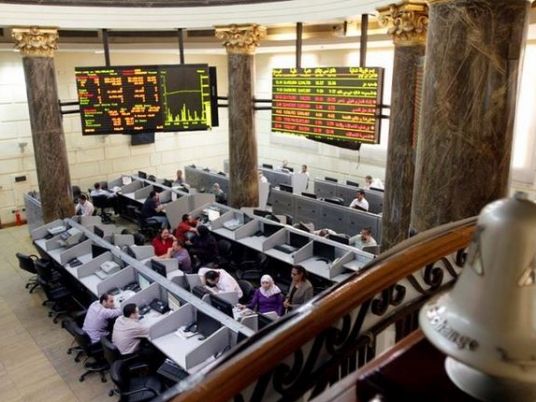 The Saudi Arabian stock market edged up in early trade on Wednesday before an oil producers' meeting that could help to support crude prices, while Egypt's bourse was aided by a firm global tone for equities.
Iran's oil minister was due to meet his counterparts from Iraq, Qatar and Venezuela in Tehran on Wednesday afternoon to discuss a proposal for major producers to freeze output at January levels.
Even if an agreement can be reached, many investors doubt it will be respected in the long term, or that it would boost oil prices much.
But the prospect of some action to improve the oil market helped the Saudi stock index rise 0.2 percent in the first half-hour of trade, with petrochemical blue chip Saudi Basic Industries gaining 0.4 percent.
Insurer Alinma Tokio rose 2.9 percent in unusually heavy trade after it said it had narrowed its net loss to 21.9 million riyals (US$5.8 million) last year from 29.4 million riyals in 2014.
Real estate developer Dar Al Arkan fell 1.1 percent, adding to a loss of the same size on Tuesday after Moody's lowered its credit rating of the real estate developer to B1 with a negative outlook from BA3 with a stable outlook.
Egypt's index rose 0.5 percent as blue chip Commercial International Bank climbed 1.7 percent.