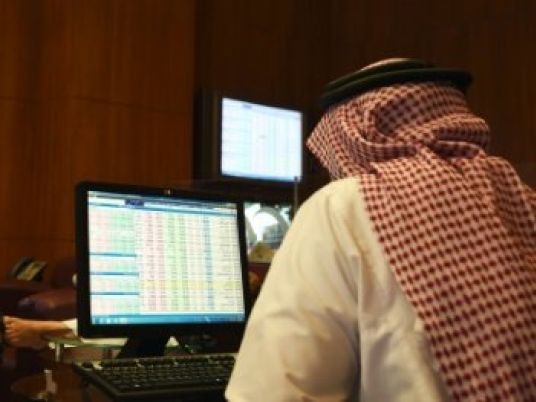 Saudi Arabian stocks firmed up on Thursday as oil prices held above US$30 a barrel, while Egypt edged higher on modest volumes.
Brent futures were holding above $33, having risen 4 percent on Wednesday after Russian officials said they should talk to Saudi Arabia and other OPEC countries about output cuts to bolster prices.
Saudi petrochemical stocks made solid gains in early trade, with Saudi Basic Industries, the largest petrochemical stock by market value, rising 2.6 percent. The sub-index was up 2.6 percent, underpinning a 2.1 percent rise in Riyadh's bourse.
Small and mid-cap insurance stocks, which are favored by speculative traders, also advanced, headed for a third day of gains. Bupa Arabia, a mid-cap medical insurer, was up 3.1 percent after jumping 3.7 percent on Wednesday.
The recent sharp declines in share prices, following tumbles in oil prices and overall bearish sentiment towards global equities, have made them attractive buys to long-term investors.
"In the near future the strong correlation between oil prices and Saudi's equity markets should fall as bargain buyers return to buy back battered stocks," said Shiv Prakash, a senior analyst at Abu Dhabi's NBAD Securities
In Egypt, the main index edged up 0.1 percent in thin trade, heading for a fourth day of gains.
Mid-cap stocks were the most traded stocks with Arabia Investment Development and Qalaa Holdings, a private equity firm, rising 2.3 and 0.8 percent respectively. But Amer Group , a real estate developer, fell 2.4 percent.