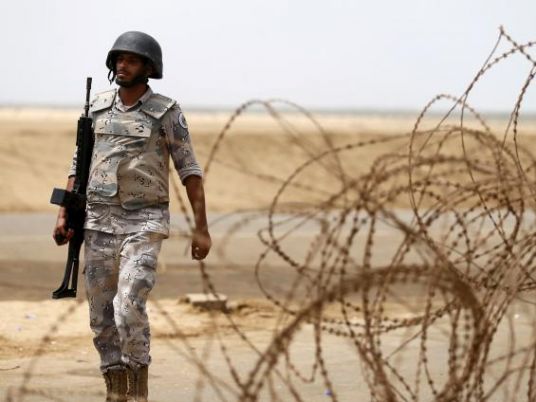 A helicopter from the Saudi-led forces battling anti-government fighters in Yemencrashed along the Saudi border, killing the two pilots, the coalition said Saturday.
"The two pilots fell as martyrs when their aircraft crashed while they were defending the borders of Saudi Arabia from these aggressors," the coalition said in a statement published by the official SPA news agency.
It said that the Apache helicopter went down in the Jazan region of the kingdom, adding that an inquiry had been launched into the causes of the crash.
Yemen's Iran-backed Huthi rebels said Friday night that they had shot down a Saudi Apache in the same region.
The rebel-controlled Saba news agency cited a military source saying the Huthis had also destroyed six Saudi military vehicles in the area.
Saudi Arabia has led a coalition of predominantly Sunni Arab countries conducting air strikes on anti-government fighters in Yemen since late March.