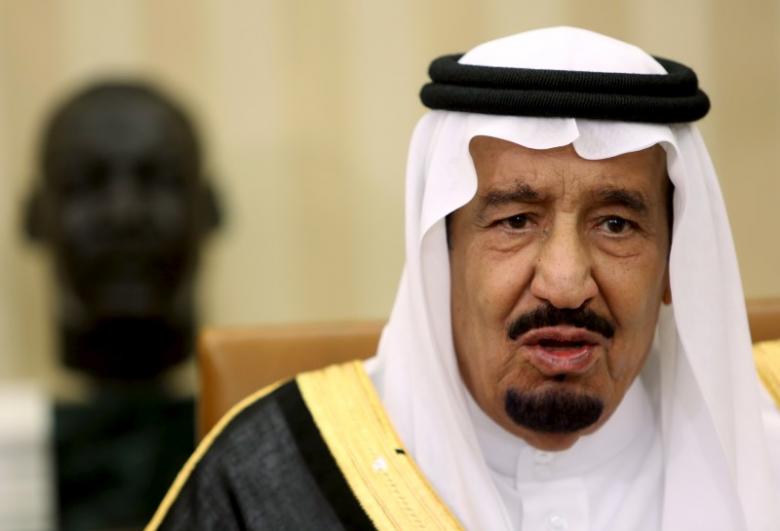 Saudi Arabia's King Salman bin Abdulaziz has issued a royal decree that restructures the country's system for prosecutions, essentially stripping the crown prince of longstanding powers overseeing criminal investigations.
The king's decree issued Saturday renames the Bureau of Investigation and Prosecution as the office of Public Prosecution and orders that a newly appointed public prosecutor report directly to the monarch.
Crown Prince Mohammed bin Nayef, who also serves as Interior Minister, had overseen the BIP and had been tasked with nominating its chairman. Rather than being a part of the Ministry of Justice, the bureau had been attached to the Ministry of Interior, which oversees police and other security forces.
Its broad range of duties included investigating crimes, filing cases, prosecuting individuals, appealing court judgments and supervising the execution of criminal sentences.