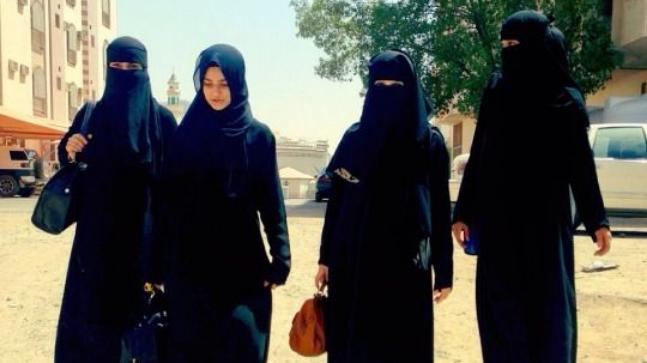 Saudi King Salman bin Abdel Aziz al-Saud decided to release Egyptian activists who were jailed for human rights activities in the Eastern Province, Cable News Network (CNN) said.
According to the Saudi Prince Agency (SPA), Prince of Eastern Province Saud Bin Nayef al-Saud thanked Salman for releasing the activists, who were let go on the conditions that their debts stood short of SR1 million, their insolvency was legally vindicated, and they were able to repay their dues.
Saud appreciated Salman's decision, which allowed activists to rejoin their families in the kingdom.
Saudi Arabia temporarily released in March three of the 11 women activists standing trial for charges related to their human rights work.
Saudi rights group Alqst identified the released women as Aziza al-Youssef, Ruqayyah al-Muharib and Eman al-Nafjan. All three were detained in a government crackdown on dissent in recent years.
CNN has seen the charge sheet for one of the most prominent activists on trial, Loujain al-Hathloul. In a section titled "crimes committed," Hathloul is accused of activism against the kingdom's restrictive male guardianship laws, along with contact with foreign journalists and diplomats.
Edited translation from Al-Masry Al-Youm