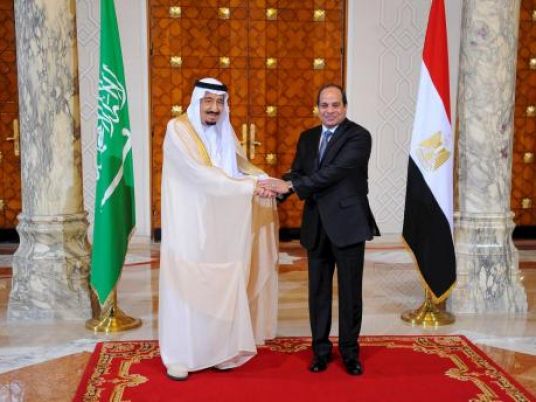 The Saudi sovereign fund acquired minority stakes in four Egyptian government companies, at a value of US$1.3 billion.
The acquisition came in favor of the Saudi Egyptian Investment Company, a subsidiary of the Saudi sovereign fund, which announced the establishment of the company a few days ago. The company's investments are concentrated in the agricultural and industrial fields.
A statement by the Ministry of Planning and Economic Development in Egypt, on Wednesday, stated that the companies in which the minority stakes were acquired are: Abu Qir Fertizilers and Chemical Industries, Misr Fertilizers Production Company, Alexandria Container and Cargo Handling, and payments firm E-Finance for Financial and Digital Investments.
For her part, the Minister of Planning and Chairman of the Board of Directors of the Sovereign Fund of Egypt, Hala al-Saeed, said that "the deal comes within the framework of the government's plan to expand the ownership base and encourage foreign direct investment, and the strategy of the Sovereign Fund of Egypt to attract Arab and foreign investors."
The deal reflects the confidence of the foreign investors in the Egyptian economy, Saeed said.
The volume of Saudi investments in Egypt exceeds $32 billion, through more than 6,800 Saudi companies. Meanwhile, Egyptian investments in Saudi Arabia amount to $5 billion for more than 802 Egyptian companies, according to a statement by the Saudi sovereign fund.
In June, during the visit of Saudi Crown Prince Mohammed bin Salman to Egypt, the two countries signed 14 investment agreements worth $7.7 billion.
At the time, an Egyptian-Saudi statement said that Saudi Arabia planned to invest $30 billion in Egypt.