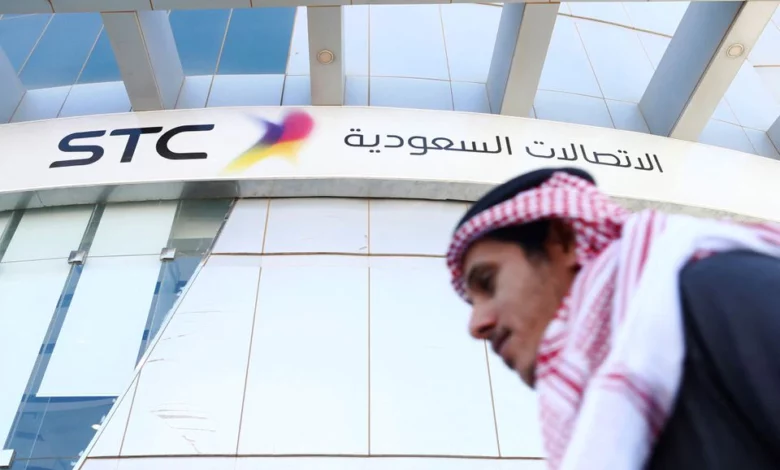 Government sources revealed an agreement between the Saudi Egyptian Investment Company – the investment arm of the Saudi Sovereign Fund in Egypt – and Egyptian government agencies to buy its stake in the Misr Fertilizer Production Company (MOPCO), at a price premium of 25 percent over the stock price on the stock exchange.
The sources told Bloomberg Al-Sharq that the deal included the acquisition of the National Investment Bank's share of 12.81 percent, the Ministry of Finance's six percent share, GASCO's share of 5.72 percent, and part of Egypt Life Insurance's share of 0.47 percent.
The deal is expected to increase the Saudi Egyptian Company's stake in MOPCO to 25 percent.
The Egypt government's ownership in MOPCO – one of the largest exporters of urea – dropped to only 40 percent, after selling 20 percent of its shares to the UAE holding Abu Dhabi Sovereign Fund (ADQ), in April, and 25 percent if the acquisition deal is completed in favor of the Saudi Sovereignty Fund.
The deal is the first for the Saudi Egyptian Investment Company to invest in the Egyptian market, after the Saudi Sovereign Fund announced the launch of the new company on Friday to invest in several areas, including infrastructure, real estate development, health care and financial services, in addition to investing in food, agricultural and industrial projects.
Saudi Arabia aims to invest about $10 billion in cooperation between Egypt's Sovereign Fund and the Saudi Public Investment Fund in the coming years.
The former president of MOPCO Medhat Youssef said that the company was the subject of wide interest from Gulf investment funds, due to its strong management, high experience and marketing department capable of achieving the highest profitability rates for the company.