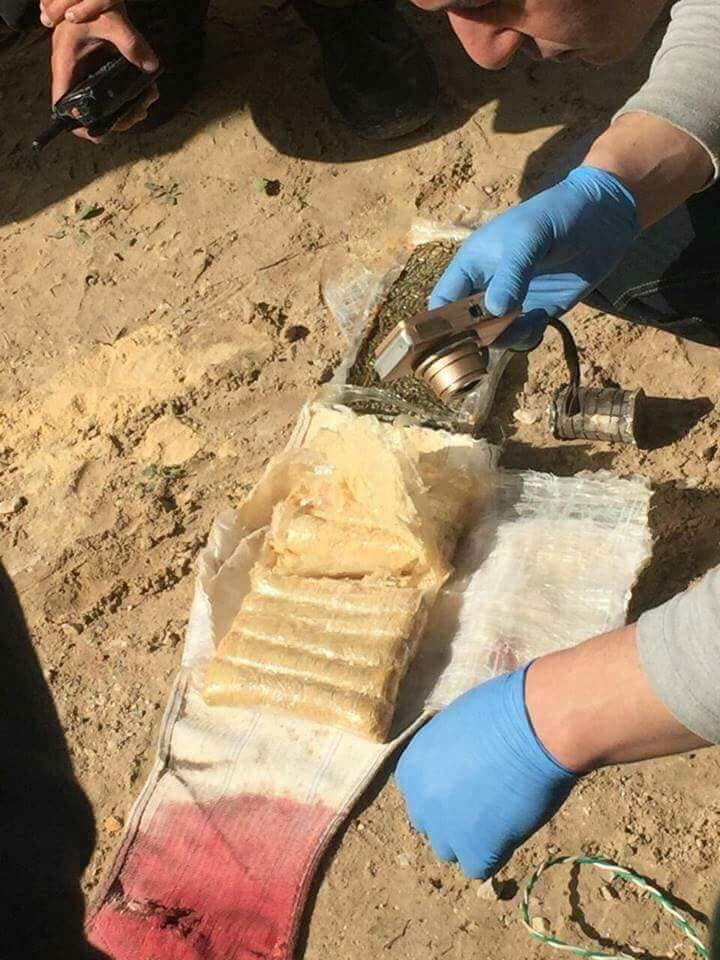 Egypt's security forces curbed a suicide bombing attack on Thursday which targeted an army stationing point inside the North Sinai city, Al-Arish, according to local media reports.
The attacks were planned to be executed by two militants belonging to the Islamic State-affiliated (IS) Sinai Province, as well as another two suicide bombers who were aiming to destroy an army checkpoint used by army battalion 101 in Al-Arish, a North Sinai-based journalist who preferred to remain anonymous told Egypt Independent on Friday.
Meanwhile, Sinai Province released a statement in which it claimed that the aforementioned attack has achieved a great success against the targeted checkpoint, saying that the perpetrators are two Egyptians and Palestinians.
However, the forces assigned to protect the checkpoint were able to kill all the perpetrators before the militants had reached their target. A number of graphic photos showing rrcorpses and body remnants of the militants circulated widely on social media.
In response to the increasing terrorist threat in North Sinai, the 'Comprehensive Operation Sinai 2018' was launched on February 9 by different branches of the army, including the Second and Third Field Armies located in Sinai.
An army source who preferred to remain anonymous told Egypt Independent on February 11 that "the number of forces participating in the 'Sinai 2018′ reached 35,000 [army personnel] with the support of Egypt's Special Forces and police."
The source added that "the operation aims to eliminate the presence of the IS-affiliated Sinai Province. The widespread [distribution] of the Egyptian Armed Forces in the Sinai will leave no presence to a single militant."
Since 2014, North Sinai has witnessed a growing number of terrorist attacks carried out by IS the Sinai Province, including various attacks against the army and the police.