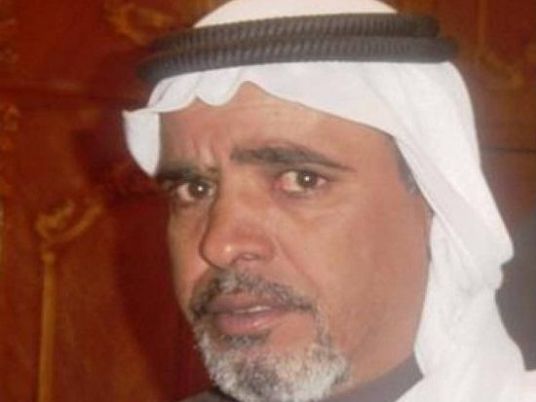 The Journalists' Syndicate announced on Tuesday that it filed a complaint with the general prosecution demanding an investigation into a security raid on the house of one of its members in North Sinai.
The syndicate said a security force raided the home of Abdel Qader Mubarak, a journalist with independent newspaper al-Osboa, in the city of Arish.
The syndicate, quoting a complaint made by Mubarak, said the raid "spread panic among my household, caused my daughter to have a nervous breakdown and caused me to lose important documents."
Mubarak said the police force ignored his family's explanation that he is a member of the syndicate.
Press freedom advocates have criticized what they view as a crackdown on journalists and press activity since the election of President Abdel Fattah al-Sisi in 2014. The Journalists' Syndicate says authorities hold at least 32 of its members in detention for various charges.