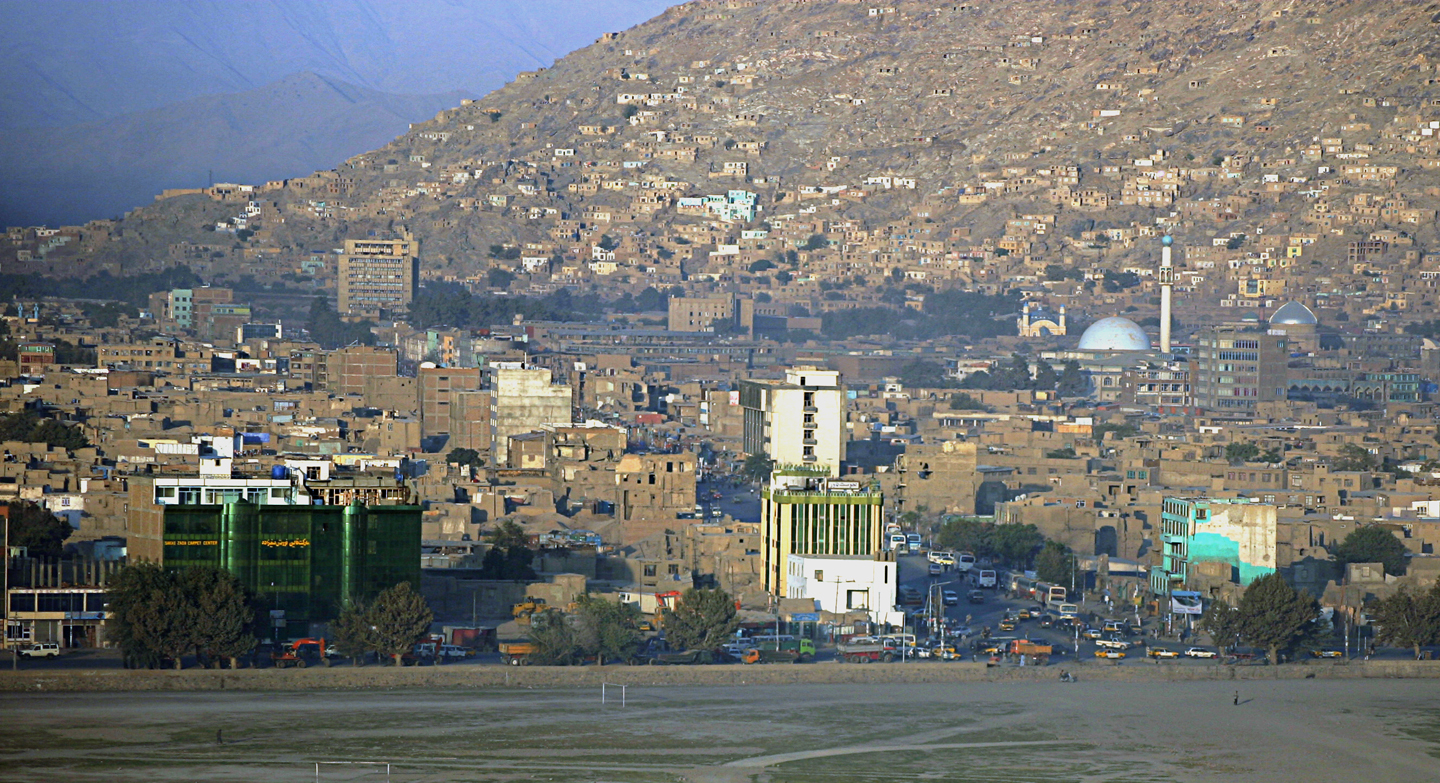 KABUL (Reuters) – A leader of Afghanistan's highest religious body was assassinated in Kabul on Saturday, a senior interior ministry official said, an attack that came four days after 55 religious scholars were killed in a suicide attack in the capital.
Mawlawi Abdul Basir Haqqani, the leader of Kabul Ulema Council was shot dead. His body was found near a residential area of Kabul, a senior police official said on conditions of anonymity.
Haqqani's murder comes when members of the council are coping with the aftermath of a devastating suicide attack that killed 55 religious scholars and wounded over 90 men who had gathered in a banquet hall in Kabul to celebrate the birth anniversary of Prophet Mohammad.
Afghanistan's Ulema Council is a government-funded, but autonomous body of religious clerics. It was set up after the fall of the Taliban in 2002 and has a presence across 34 provinces of Afghanistan. Haqqani was leading the Kabul chapter of the council.
As of 2018, the council had more than 2,500 members — religious scholars and clerics, both Sunni and Shi'ite.
Their role is mainly to perform religious ceremonies, advise the government on matters of Islamic jurisprudence. Members of the council have supported a peaceful solution to the Afghan war, but the Taliban views them as "religious puppets of the Western-backed government".
On Friday, 27 members of Afghanistan's army were killed when a suicide bomber detonated his explosives inside a mosque during Friday prayers in southeastern Khost province.
Reporting by Rupam Jain, Editing by Keith Weir