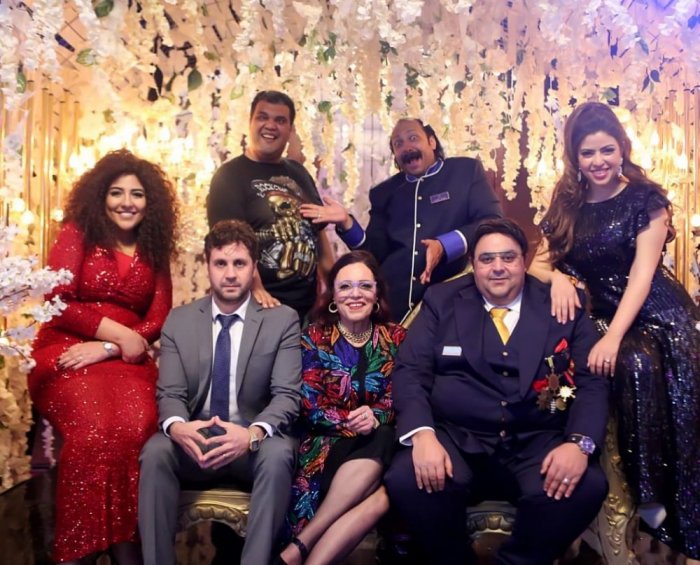 Digital video-on-demand platform Shahid announced Wednesday that the second second of the "Al-Leabh" comedy series will start streaming on January 24.
The series stars Hesham Majed, Sheiko, Rania Youssef, Mai Kassab, Ahmed Fathy, Mohamed Tharwat, Bayoumi Fouad, Mirna Jamil, Arifa Abdel Rasoul, Sami Maghawry and Otaka. It is written by Fady Abu al-Saud with a screenplayed by Ahmed Saad Wali, Mohamed Salah Khattab, Ibrahim Saber and directed by Moataz al-Tuni.
It tells the story of Wasim and Mazo, two childhood friends who compete against each other in an ongoing match, and face many challenges along the way.