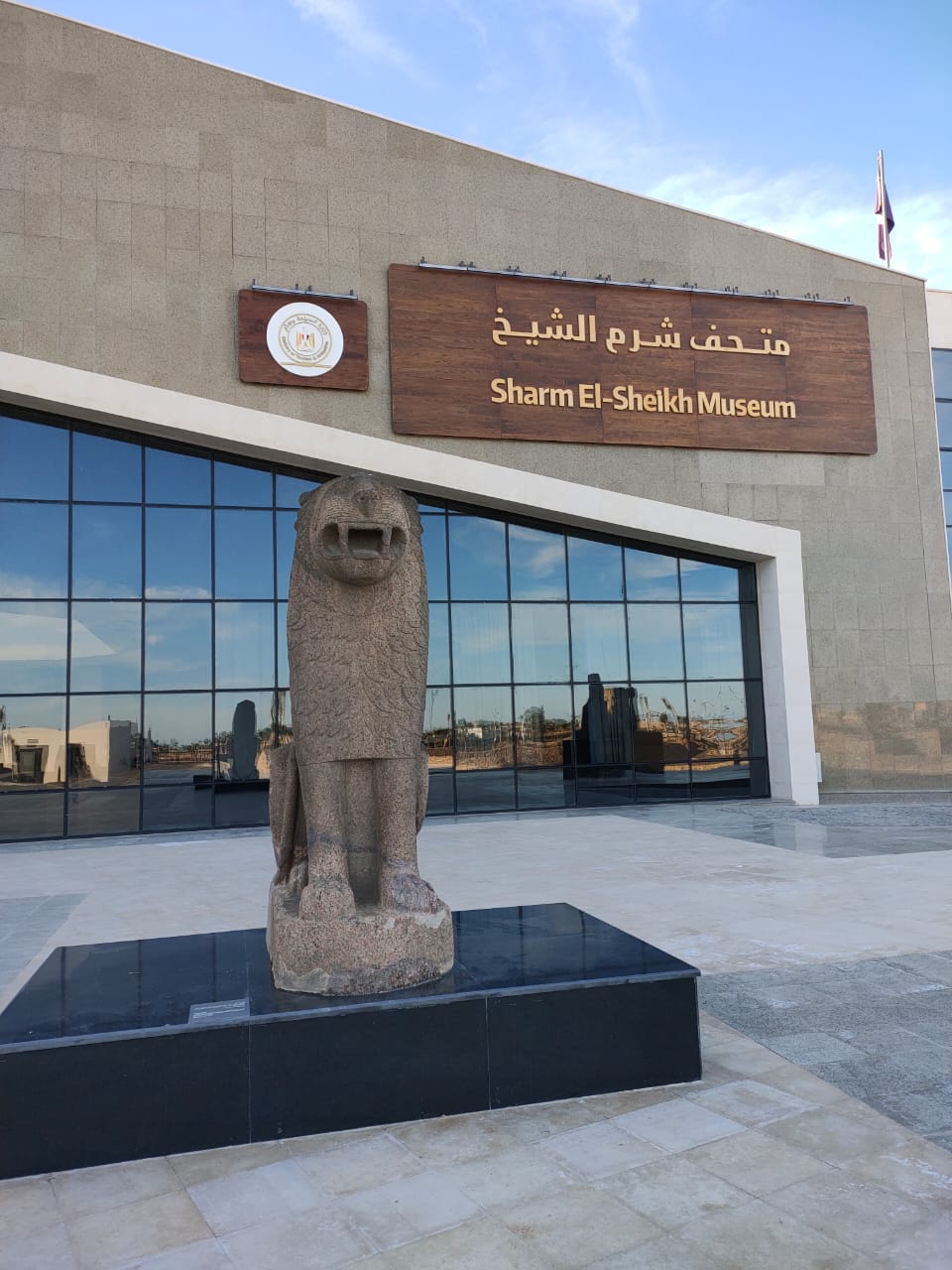 Sharm El-Sheikh Museum and its artifacts are safe from flooding, Moamen Othman, Head of the Museums Sector at the Supreme Council of Antiquities, announced in a press release on Thursday.
The rumors came after severe thunderstorms caused flooding in the Red Sea city.
Othman said that rumors circulated in this regard were baseless allegations, stressing that Sharm El Sheikh Museum and its artifacts were safe and in good condition.
The packaging and transporting of artifacts to the museum are carried out by specialists from the Tourism and Antiquities Ministry and is done in accordance with international standards, he added, stressing that no damages occurred to any piece during transportation.
As for the statue of the lion at the front of the museum, he said that it is in good condition. He said that it was transferred from the garden of the Egyptian Museum in Al-Tahrir, where it was restored and exhibited.
According to Othman, the chandelier, which was said to be Princess Shweikar's, was in fact one of the possessions of Princess Naglaa Khairy, daughter of Prince Hassan, grandson of Khedive Ismail.
He added Khairy's belongings were transferred recently to the museum, without damages. Missing parts from the chandelier were originally contained some missing before the transfer process, he said.
Othman called on media outlets and social media users to verify the information before circulating rumors, to avoid confusing the public and provoking their anger.