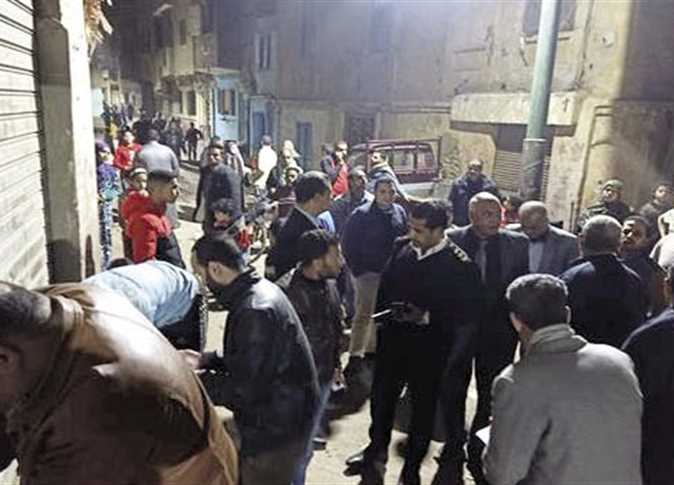 The executive bodies of Egypt's Sharqiya Governorate on Sunday shut down four commercial businesses for violating Prime Minister Mostafa Madbouly's decision regarding the mandatory closure of businesses due to the coronavirus outbreak.
The businesses include a clothing store, a shoe store and a spice shop, all of which are located in the village of Tel Hween.
The governorate also stopped a man in the village for illegal construction and began taking legal procedures against him.
Under Egypt's curfew, nonessential shops are to remain closed from five pm until six am during the week.
The Sharqiya Governorate has launched inspection campaigns to ensure the closure of sports clubs, youth centers, gyms, cafes and cafeterias, parks, night clubs, bars, entertainment establishments, restaurants, snacks shops and food carts, in accordance with Madbouly's decision.
Madbouly announced on Thursday that Egypt's curfew hours are shortened during Ramadan, starting at nine pm instead of eight pm and lasting until six am.
Services provided to citizens by ministries and governorates, such as notary services, civil registry, traffic licenses, work permits, and passports will continue to be suspended.
Study at schools, institutes, kindergartens, and universities, as well as any student gatherings in private lessons, are prohibited.
Hospitals, medical centers and medical staff continue to provide services, as are post offices, so as to disburse salaries and pensions.
Madbouly said that anyone who violates the provisions of the resolution will be punished with imprisonment or a fine not exceeding LE4,000.