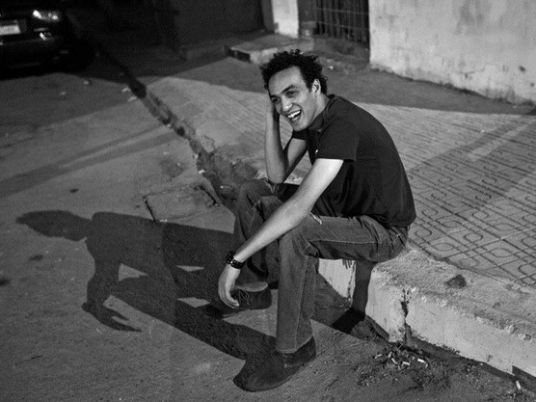 The detention of an Egyptian freelance photographer for more than 800 days without trial, three months beyond the legal custody limit, is an embodiment of the Egyptian government's hostility towards journalists, The Independent said Wednesday.
Mahmoud (Shawkan) Abu Zeid is expecting to go on trial on December 12 after more than 800 days in detention, a stretch that The Independent describes as marked with "appalling conditions".
He was arrested in 2013 following the dispersal of a major sit-in in Rabaa al-Adaweya Square protesting the ouster of former President Mohamed Morsi. He is facing charges of "terrorizing citizens" and the "attempted murder of police officers".
The newspaper described Shawkan's prolonged detention as "the only slightly unusual element….In the wider context of Sisi's war on press freedom". The Independent said the presidency's use of occasional pardons for detainees is a "corrective on heavy-handed sentencing" and is indicative that justice in Egypt is "a secondary consideration [in pursuing] the state's agenda."