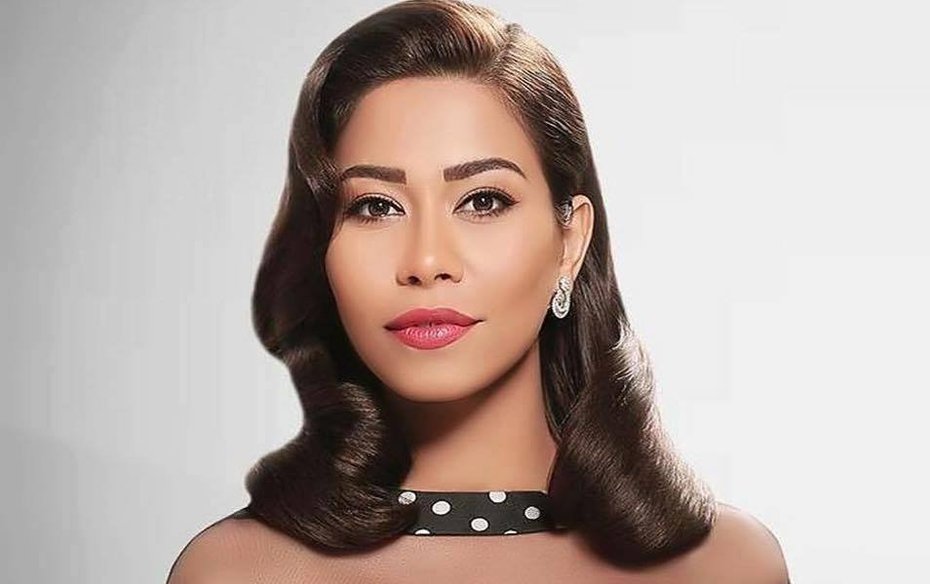 Singer Sherine Abdel-Wahab made a phone call to the CBC Channel's "Maakom Mona al-Shazly" (With You, Mona el-Shazly) where she revealed her participation with scriptwriter Ayman Bahgat Qamar in a new movie, who will be the focus of a special episode on Thursday.
She said: "We will make a movie," and Ayman continued: "Its name is: my mother's life story. It is written by my father, not written by me."
In her phone-in, Sherine also congratulated Ayman Bahgat Qamar for obtaining a bachelor's degree.
"You encouraged me to complete my education," she added.
Sherine also talked extensively about her cooperation with Ayman Bahgat in a joint song.
The news follows in the wake of controversy between Sherine and her ex-husband Hossam Habib.
Controversy with ex-husband
Singer Sherine Abdel Wahab's lawyer Yasser Kantoush filed a complaint to the Attorney General, Hamada al-Sawy, against Abdel Wahab's ex-husband singer Hossam Habib accusing him of a scam.
Kantoush said in the complainant that during their marriage, Abdel Wahab asked Habib to buy a luxury car for her personal use and legally authorized him, as her husband, to complete the procedures for buying the car from the British Automotive showroom.
He added Abdel Wahab agreed to purchase the vehicle at LE 3,250,000