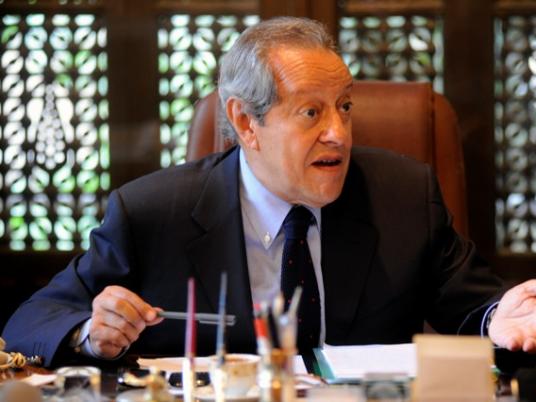 President Abdel Fattah al-Sisi will head to Italy late November for trade talks, the Ministry of Industry and Foreign Trade said Tuesday, noting that Minister Mounir Fakhry Abdel Nour and Italian ambassador Maurizio Massari discussed preparations for the visit in a meeting this morning.
Abdel Nour, according to his ministry's statement, said the meeting discussed arrangements for an Italian-Egyptian business forum to be held during the visit, which expects 200 major Italian companies to attend. He said opportunities in Egypt for Italian investors are to be offered during the event, especially in the fields of transport, training, energy, agriculture and tourism, adding that several trade and investment cooperation protocols are also to be signed.
Massari told state-run agency MENA that his country is Egypt's third biggest trade partner with Egypt, noting that commercial exchange between both countries stood at US$6 billion in 2013, up from $5.2 billion in 2012.
According to the State Information Service, Italian investments in Egypt are worth nearly 5 billion euros.