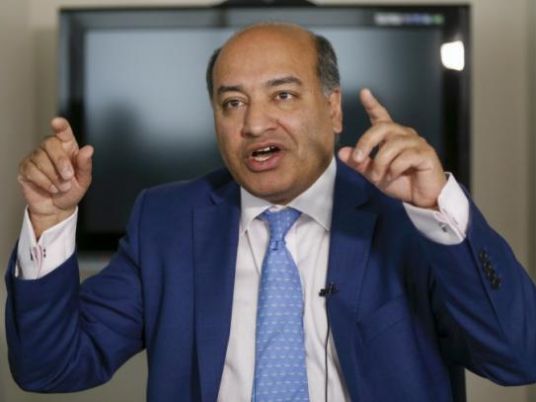 President Abdel Fattah al-Sisi will meet on Tuesday with the President of the European Bank for Reconstruction and Development, (EBRD) Suma Chakrabarti, at the presidential palace in Heliopolis, news outlet Youm 7 reported.
Chakrabarti arrived in Cairo early on Tuesday from London for a two-day visit to Egypt.
Sisi and Chakrabarti will discuss projects that the bank proposes to finance in Egypt over the coming year and beyond. Egypt is set to be the country with the second most EBRD operations in the region by 2017.
Tuesday marks the first EBRD visit to Egypt since the country was earmarked for projects in October 2015, a decision which has been viewed as an indication of the bank's confidence in the Egyptian economy.