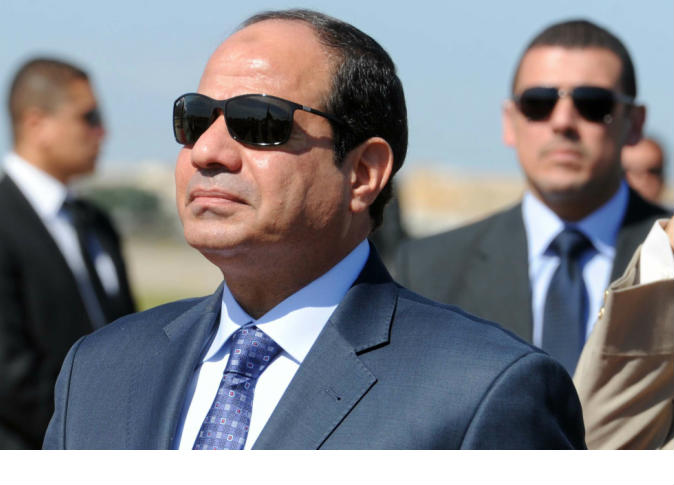 Yesterday, after a year-and-a-half of construction, President Abdel Fattah al-Sisi inaugurated the new Public Prosecution building in New Cairo, in a ceremony attended by various ministers and the speaker of parliament.
Sisi unveiled a plaque to officially open the building, then signed his name in the book of honour, which all prominent visitors must sign in future.
After speeches by the public prosecutor and various prominent administration officials, various pieces of art were unveiled, depicting the history of justice in Ancient Egypt. The building was designed in the style of a Pharonic temple but with a modern edge.
The unveiling of the new site comes as various ministries prepare for the move away from the busy center of Cairo to more spacious accomodation in the new administrative capital, which is to be built to the east of Cairo. Government officials have confirmed that the Ministry of Housing has spoken with the heads of all other ministries to ascertain what assistance they will need to accomplish the move.
The first phase of the construction of the new administrative capital will cover about 10,500 acres and will include the establishment of headquarters of ministries, the cabinet, the parliament, an exhibitions ground and 15,000 housing units.
Three months ago, Housing Minister Moustafa Madbouly announced the completion of plans for the new ministry facilities in the new city, which were created in cooperation with Chinese company CSCEC.
Madbouly presented the plans to parliament for approval in March, at which time a team from CSCEC arrived in Cairo to begin preliminary procedures regarding the operation.