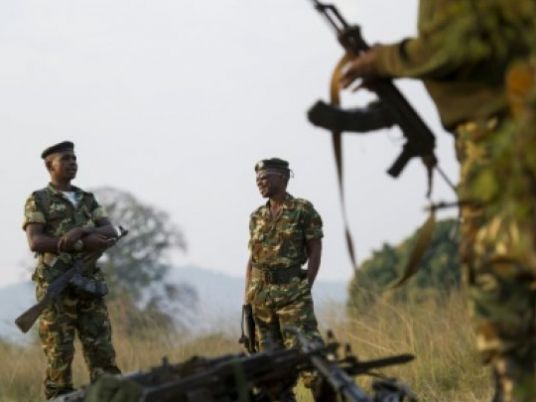 Six people including one police officer were killed in gun battles in the Burundian capital Wednesday, police said.
The violence, in Bujumbura's Cibitoke district, is the latest in weeks of unrest, and comes as Burundi awaits results from elections on Monday that were boycotted by the opposition and widely condemned internationally.
Five of those killed were members of an armed group who were "neutralized", police said.