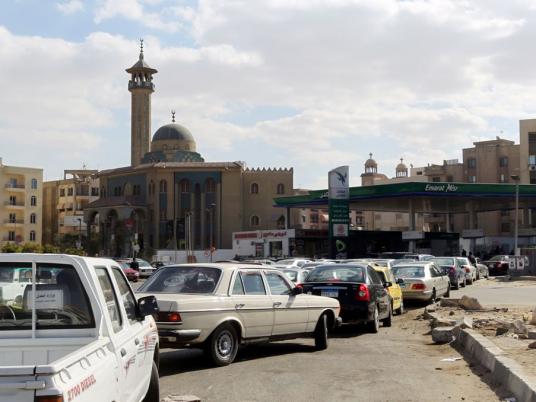 Petroleum Minister Osama Kamal announced Monday that subsidized fuel will be distributed through a smartcard system starting in July.
The move comes as the government mulls ways to restructure subsidies in a bid to attain a US$4.8 billion IMF loan and help close a yawning budget deficit.
In an interview with the privately-owned CBC satellite TV channel, Kamal said the smartcard system will be ready by July.
The Cabinet has previously vowed to reform subsidies, which eat up about a quarter of the budget.
At the end of last year, the government lifted subsidies on 95 octane gasoline, prompting some motorists to turn to lower grade fuels.