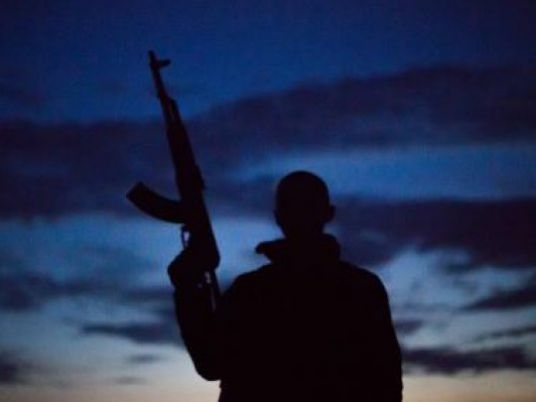 Syrian rebels backed by the United States will now have air cover if they come under attack after President Barack Obama signed off on the decision, a senior administration official confirms to CNN on Sunday.
The official said "this has been months in the making."
This comes after the United States conducted airstrikes last week to protect two groups after they came under attack: US-trained rebels and the US-affiliated rebels of the 30th division.
US aircraft came in after the attack on a compound where members of the New Syria Force, which is the US-trained-and-equipped rebel group, were located as well members of the 30th division.
The United States believes that attack was carried out by the Al-Nusra front, which is a group affiliated with Al-Qaeda.
The US aircraft came in, provided air support and "successfully repelled the attack," one US official told CNN. The strikes last week signified for the first time there was actual policy and actionable decision to support those forces.
"We view the Syrian forces trained and equipped by the Department of Defense as partners in the counter-ISIL effort. These forces are being provided with a wide range of coalition support in their mission to counter ISIL, which includes defensive fires support to protect them," National Security Council spokesman Alistair Baskey told CNN.
"We won't get into the specifics of our rules of engagement, but have said all along that we would take the steps necessary to ensure that these forces could successfully carry out their mission. We demonstrated our resolve in this respect on Friday," Baskey said.
The attack on Friday was seen as a difficult setback for the US program to train and equip Syrian rebels. It only had 60 of them through the program so far.
The United States wants to sign up more, and the compound coming under attack by this Al-Qaeda affiliated group in northern Syria will not help in that effort.
The Wall Street Journal first reported the presidential authorization.
Since the civil war began in 2011, an estimated 220,000 Syrians have been killed, according to the United Nations. President Bashar al-Assad's regime, backed by Iran, faces not only opposition from US-backed moderate rebels but from Al-Qaeda-affiliated groups and ISIS, which controls significant swaths of territory in Syria and neighboring Iraq.
In addition to their attacks on the al-Assad regime, the rebel groups also often attack each other.