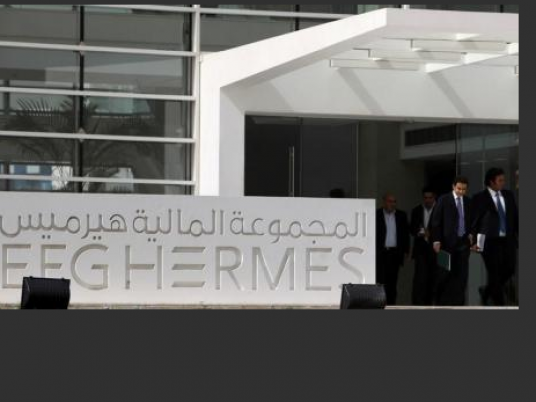 JP Morgan's head of equities for the Middle East and North Africa has resigned from the bank and is moving to Egypt's EFG-Hermes Asset Management , sources told Reuters on Wednesday.
Sadiq Hussain will remain based in Dubai and his replacement at the U.S. bank should be appointed by the end of June, said one of the sources familiar with the matter, speaking on condition of anonymity.
Hussain joined the investment bank in mid-2007. He previously worked at Merrill Lynch Hong Kong as the executive director of Asia Pacific equities, as well as at ING Baring, according to his LinkedIn profile.
A JP Morgan spokeswoman declined to comment, as did an EFG-Hermes spokeswoman. Hussain could not be immediately reached for comment.