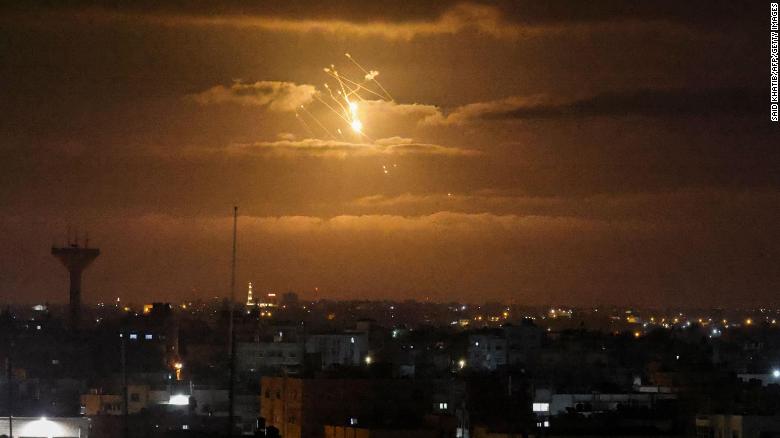 The South Korean embassy to Ukraine will "soon" return to Kyiv, "considering the fact that the situation near Kyiv is stabilizing," the country's foreign ministry announced on Friday.
The ministry explained the move is "for smooth cooperation with the Ukrainian government" and the protection of South Korean nationals in the country. It said the exact timing of the move will be decided by the head of the embassy, in consideration of the safety of the embassy staff.
Several other countries, including the UK, Spain, Italy and France, have also announced plans to reopen embassies in the capital city. Slovenia reopened its embassy in Kyiv on March 28, according to Slovenia's Foreign Ministry.
South Korea's embassy moved out of Kyiv on March 2 due to the escalation
of violence near the capital region and has been operating from temporary offices in the Ukrainian cities of Lviv — which later closed on March 18 — and Chernivtsi, as well as Romania, according to its foreign ministry.
The ministry also announced Friday that the South Korean government will provide an additional $50 million USD worth of non-combat support to Ukraine through the NATO-Ukraine trust fund, raising its total support for the country to about $1 billion USD.