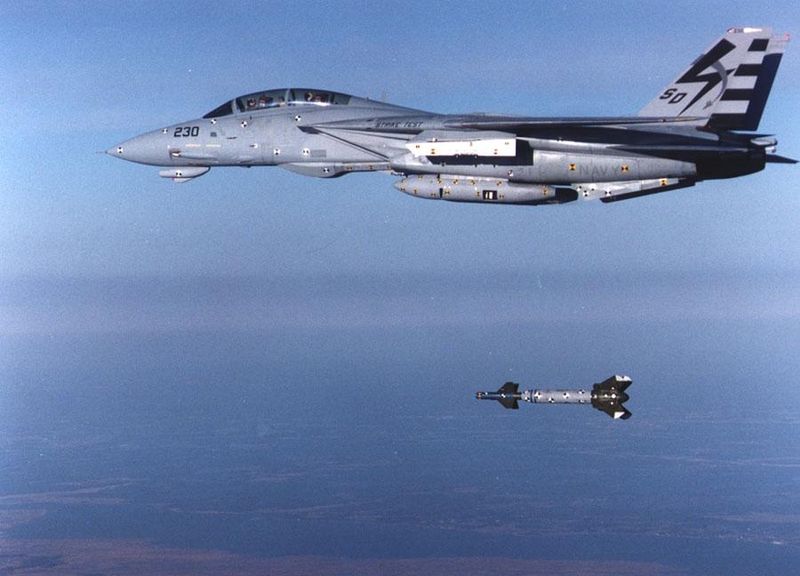 MADRID (AP) — Spain says it has cancelled the sale of 400 laser-guided bombs to Saudi Arabia amid fears that the weapons could be used in the Riyadh-led coalition fighting the Iran-aligned Houthi rebels in Yemen.
The deal was originally signed in 2015 under Spain's former conservative government, but the new center-left administration plans to return the 9.2 million euros ($10.6 million) already paid by the Saudis, Cadena SER radio reported on Tuesday.
A Defense Ministry spokeswoman who was not authorized to be identified by media confirmed the report, but declined to elaborate.
Rights groups have criticized the coalition's airstrikes and other attacks in Yemen for killing civilians, including children. UN human rights experts say all sides may have committed war crimes.
The Saudi embassy in Madrid did not immediately respond to e-mailed questions.