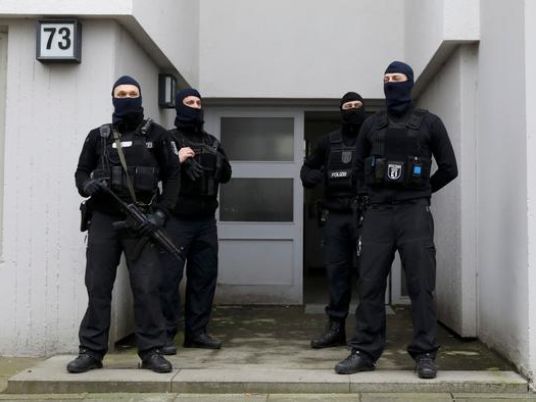 Spanish police said earlier this week that they have arrested a 43-year old Egyptian man for allegedly belonging to an international terrorist organization.
Spain's civil guard said that the man was arrested on Saturday in the central town of El Espinar, near the city of Segovia. It said an extradition order will begin to return him to Egypt, as Egyptian authorities were seeking his arrest.
One of the civil guards said the suspect had been caught by German authorities during raids to break up a terror cell in Hamburg in 2002, but was later released.
Both German and Egyptian authorities gave their Spanish counterparts information, which led up to his recapture.