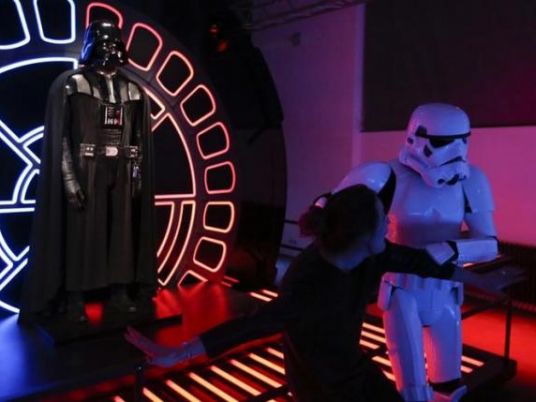 "Star Wars: The Force Awakens" opened with a record-breaking $248 million at the North American box office, and $529 million globally over its opening weekend, Walt Disney Co said on Monday.
The film, which rebooted the "Star Wars" franchise, garnered the biggest opening weekend both domestically and internationally, and pushed Disney's 2015 box office gross past the $5 billion mark.
"The Force Awakens" opened in some international markets on December 16 before rolling out in US and Canada from the night of December 17. It has set box office records for biggest opening in countries including the United Kingdom, Australia and Russia.
The film smashed through the previous biggest global box office opening record, $524 million set by Universal Pictures' "Jurassic World" earlier this year.
Disney's slate of hit films this year has included Marvel's "Avengers: Age of Ultron" and "Ant-Man," Pixar animation "Inside Out" and live action fairytale "Cinderella."