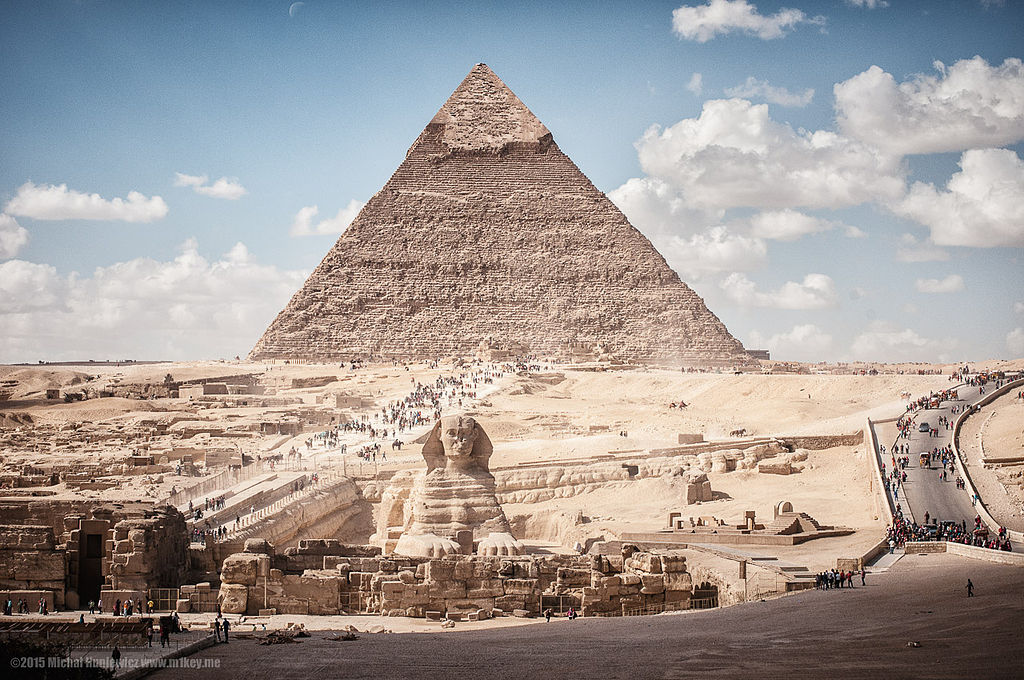 Egypt's Ministry of Tourism and Antiquities announced Monday that all museums and archaeological sites nationwide will reopen starting September 1, as cultural tourism activities resume in accordance with special measures approved by the ministry.
The ministry outlined several of these measures in a statement:
– Egyptians and foreigners are allowed to travel between tourist cities, monuments and various museums beginning from September 1.
– All precautionary measures must be adhered to, and a 50 percent capacity rate must be in place for tourist buses and any cultural tourism activities.
– One tourist group should not exceed 25 people within all archaeological sites and museums.
– The tour guide must put on a facemask and guide tourists using headphones inside museums, with the headphones sterilized after each use.
– Common surfaces and museum floors must be cleansed before opening for each visit.
– Measuring the temperature of workers and visitors.
– The maximum number of visitors present at the same time in a museum and archaeological site shall be 200 visitors per hour for the Egyptian Museum in Tahrir, and 100 visitors per hour for other museums.
– A maximum of 10 to 15 visitors are allowed visit the inside of any pyramid or ancient cemetery  (depending on the area of the monument).
– Extending the "Spend Summer in Upper Egypt" initiative, launched by the ministry to encourage tourists to visit ancient sites in Upper Egypt, until October 31, 2020. The initiative grants a 50 percent reduction on full ticket prices for foreign visitors to museums and archaeological sites in Upper Egypt.
– All foreign tourists will pay a flat rate, which is the price of foreign student tickets, representing five percent of the full ticket price.
Egypt has suspended flights and tourism in March as part of measures to combat the spread of coronavirus pandemic.
Traffic in all Egyptian airports resumed since July 1, in accordance with Egypt's preventive and precautionary measures to coexist with the coronavirus.
Beginning September 1, all local and foreign passengers must provide a PCR analysis document proving they tested negative for coronavirus within 72 hours of reaching Egyptian territory.