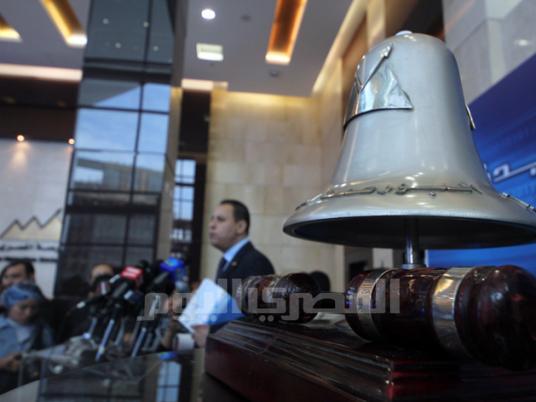 Egypt's benchmark extended gains on Wednesday after most names in the new government were made public, raising hopes among investors for an end to 17 months of policy paralysis since the overthrow of President Hosni Mubarak.
Egypt's index ended 1.5 percent higher at a new four-week high.
Egypt's finance and foreign affairs ministers said on Wednesday they were keeping their posts in a new government after emerging from a meeting with Prime Minister Hesham Qandil, who is due to formally unveil his cabinet on Thursday.
"The market went up today and yesterday in anticipation of the cabinet in general, people are optimistic," said Mohamed Radwan of Pharos Securities.
Osama Saleh, the head of the General Authority for Investment, said he had been appointed investment minister, and Osama Kamal, head of the Egyptian Petrochemical Holding Co, said he had been appointed oil minister.
Qandil, formerly Irrigation and Water Resources Minister, was designated premier in July, despite concerns the little-known technocrat may not have the political or economic experience needed for the job.
The new government must tackle a looming economic crisis but will be hampered by a lack of clarity over the extent of its powers as a new constitution has yet to be written and approved.
Investors were hoping that ministers of economic expertise would be appointed to jump-start an ailing economy.
"This is something positive of course, at least there is continuity … (the new ministers) know what they are doing and have been doing it for a while," said one Cairo trader, adding he was happy with the names announced.
Orascom Construction rose 3.2 percent, Telecom Egypt 1.6 percent and Commercial International Bank 0.8 percent.