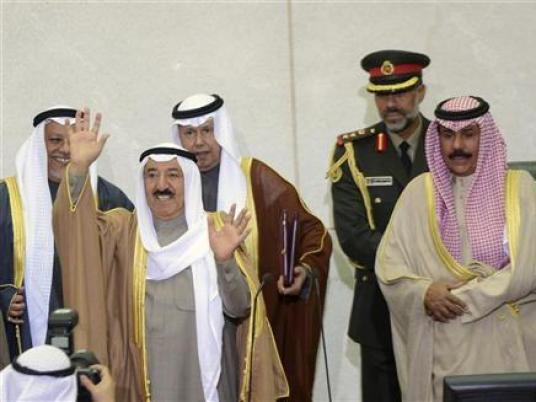 A study on Egyptian-Kuwaiti relations revealed that the cumulative investments between the two countries exceeded US$16 billion over the past four decades, with an average of $400 million annually, the Kuwaiti Al-Seyassah newspaper said Tuesday.
The study prepared by economist Ahmed al-Baba' stated that the mutual spending of the Egyptian and Kuwaiti communities in the two countries approached $4 billion annually, and that the remittances by Egyptian expatriates in Kuwait estimated at $3.5 billion a year.
The two-way trade amounted to $3 billion. The study estimated the size of economic transactions between the two countries at more than $14 billion annually including joint investments, trade, tourism, aid by Kuwait, and remittances.
The size of trade between the two countries accounts for only 3.5 percent of Egypt's total foreign trade with the world, amounting to $86 billion. It represents only 2.5 percent of Kuwait's total foreign trade amounting to about $120 billion.
According to the study, the Egyptian community in Kuwait is estimated at about 4,600,000 Egyptians according to the Kuwaiti Interior Ministry, and is second in size after the Indian community.