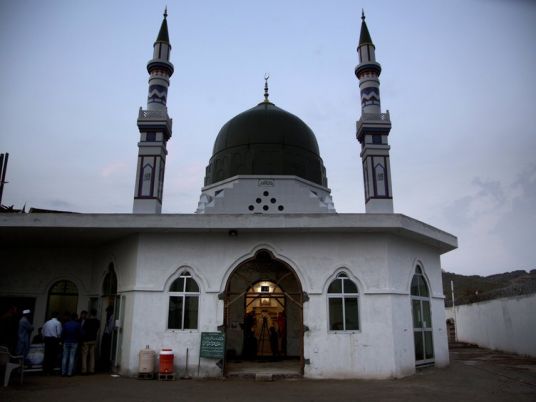 Unknown gunmen killed a Sufi minority spiritual leader and his house help in northern Bangladesh on Monday, police said, amid a surge in attacks on liberal activists, minority sects and other religious groups in the Sunni Muslim-majority country.
Police said Farhad Hossain Chowdhury, 55, and his teenage maid were shot and hacked to death at his home in the northern district of Dinajpur, 350 km (220 miles) from the capital, Dhaka.
"We are yet to ascertain who carried out the murder," local police chief Arju Mohammad told Reuters, adding they were not ruling out links to Islamist militants.
No one claimed responsibility for the killing but the South Asian country of 160 million people has seen a string of deadly attacks in the past years, the most serious on July 1, when gunmen stormed a cafe killing 22 people, most of them foreigners.
Al Qaeda and Islamic State have made competing claims for a series of killings but the government has blamed domestic militant groups.
(Reporting by Ruma Paul; Editing by Nick Macfie)