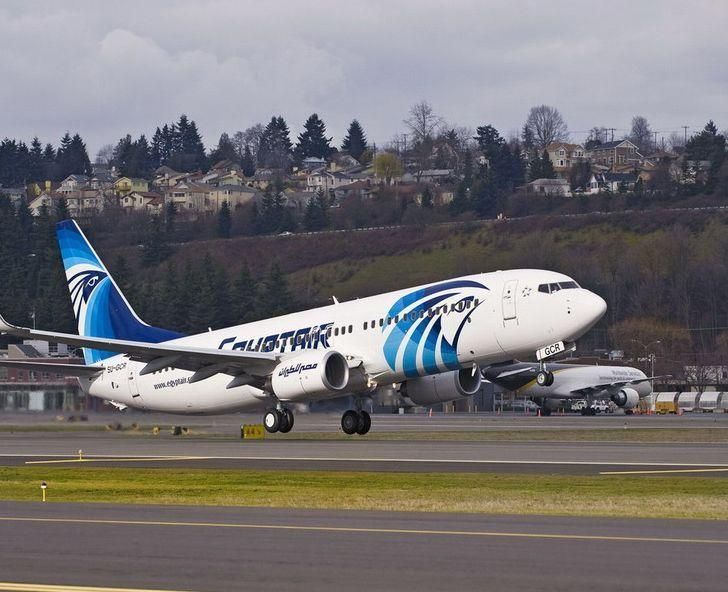 Switzerland announced it will begin lifting quarantine restrictions on travelers from Egypt, the UK, Malawi and the Netherlands on Saturday.
The British newspaper "The Independent" reported that Switzerland has exempted travelers coming from Egypt from quarantine for a period of ten days, after it imposed restrictions on November 27 due to fears of an outbreak of the omicron coronavirus strain.

The newspaper quoted officials as saying that the decision will be implemented as of Saturday.
According to the newspaper, Switzerland is no longer obligating travelers from abroad to undergo mandatory quarantine.
The Swiss Federal Council said in a statement that all those coming to Switzerland must undergo a coronavirus examination and bear its cost.