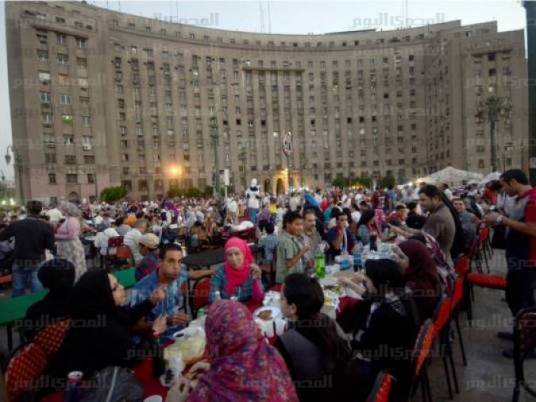 Islamic State militants have punished at least 94 people including five teenagers, accusing them of violations during the Muslim fasting month of Ramadan, a rights group monitoring the
Syria
n conflict said on Thursday.
The people were flogged, hung up by their arms or put in metal cages by the Sunni Muslim militant group in incidents documented since the start of Ramadan last month, the Syrian Observatory for Human Rights said.
Islamic State, which controls tracts of territory in Syria and Iraq, has regularly killed and abused people it says have violated its ultra-hardline interpretation of Islam.
Muslims who observe Ramadan across the world refrain from eating, drinking and smoking during daylight hours. Young children are not usually expected to observe the fast.
All victims survived the punishments which were carried out in Islamic State-held territory in Raqqa, Aleppo and Deir al-Zor provinces, the Britain-based Observatory said, citing its network of contacts on the ground.
The five teenagers were aged 13 to 16. One was put in a metal cage and the other four were hung up crucifixion-style, the Observatory's founder Rami Abdulrahman said.
The opposition Shaam News portal posted a picture on its Facebook page last week showing a boy hanging by his arms with a sign around his neck saying "Broke fast without justifiable excuse under sharia."