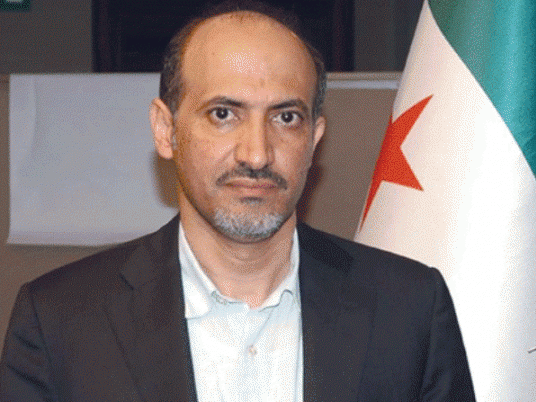 Ministers from the "Friends of Syria" grouping are to meet in Paris Sunday with leaders of the mainstream opposition to President Bashar al-Assad ahead of peace talks due later this month.
A French diplomatic source said the foreign ministers of the United States, Britain, France, Germany, Saudi Arabia and Qatar will be present, among others, as will Ahmad Jarba, head of Syria's mainstream opposition National Coalition.
The Coalition has yet to decide whether it will take part in UN-backed peace talks aimed at negotiating an end to a conflict that has left more than 130,000 people dead and millions displaced since it erupted in March 2011.
The different factions in the Coalition were unable to reach an agreement on participation at two days of talks in Istanbul this week and postponed a decision on the issue until next week.
The Syrian National Council, the main group in the Coalition, is threatening to boycott the peace talks unless it has assurances that Assad will be forced to give up power.
The Syrian government has said it will attend the talks but that Assad's departure is not up for negotiation.