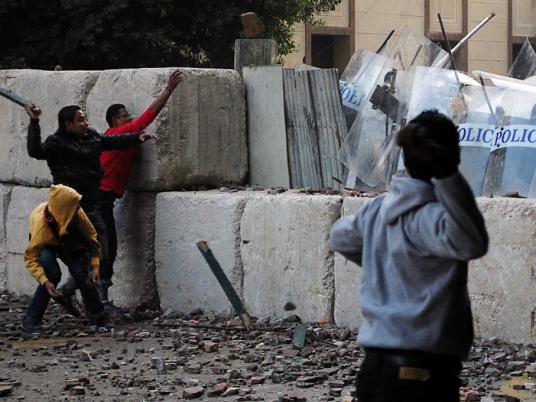 The Egyptian Federation of Chambers of Tourism said occupancy in Nuweiba and Taba hotels on New Year's Eve ranged between 6 and 12 percent, except for one hotel where occupancy reached 60 percent.
"This is a disaster. It does not cover labor and energy costs," says federation member Atef Abdel, calling on the Tourism Ministry to promote the area with reduced rates. He also asked the government to postpone the collection of coast usage tariffs and taxes until occupancy rates are increased.
There are nearly 7,000 hotel rooms in the 65-km long region in addition to Bedouin camps.
He said travel agents will promote the region by participating in international tourism exhibitions.