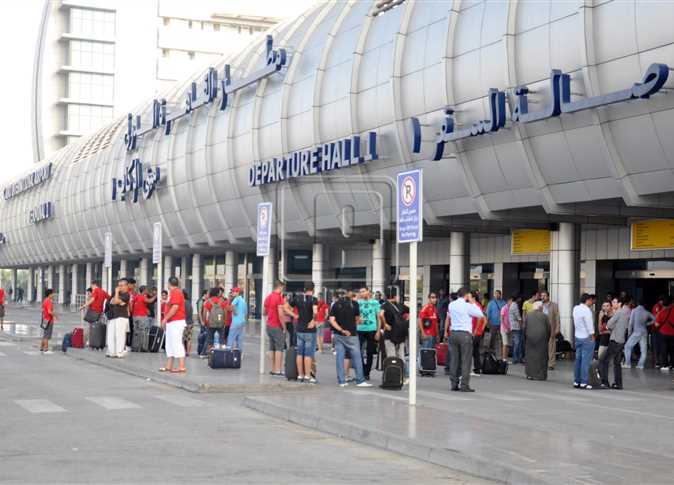 The takeoffs of five international flights from Cairo Airport were delayed on Tuesday morning due to poor weather conditions, Youm7 reported.
A source said that the airport witnessed the delays of the departures of Turkish Airlines flight No. 691 to Istanbul, Nesma Airlines flight No. 182 heading to Yanbu, and British Airways flight 154 to London.
The source added that the airport also witnessed the delays of flight No. 408 to Muscat and Saudi Airlines flight No. 308, destined for Jeddah.