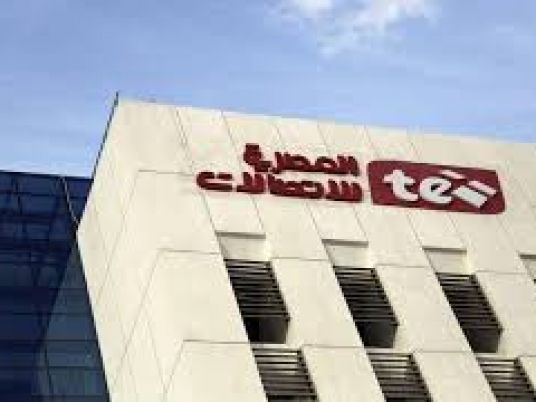 Telecom Egypt, the country's state-owned landline monopoly, said on Sunday its board had given preliminary approval to a plan to buy a fourth-generation mobile phone license.
Egypt is selling four 4G licenses as part of a long-awaited plan to reform the telecoms sector.
The reforms will potentially allow Telecom Egypt, which owns a 45 percent stake in Vodafone Egypt, to enter the mobile phone market directly. They could also allow mobile operators to offer fixed-line services, ending Telecom Egypt's dominance.
"The board of directors decided on July 28 to preliminarily approve obtaining a license for the establishment, operation and management of 4G networks and providing mobile services," TE said in a statement to the stock exchange website.
The company's full study of the 4G license plan will now be presented to the investment committee, the statement said.
Banking sources told Reuters earlier this month that Telecom Egypt was in talks with banks to secure a loan worth 5 billion Egyptian pounds (US$563.07 million) to acquire a 4G license.
Egypt's telecom regulator has approached Egypt's three operating companies currently offering mobile services — Orange Egypt EMOB.CA, Vodafone Egypt, and Etisalat about buying the 4G licenses. The cost of the licenses has not been disclosed.
The operators have until the first week of August to submit applications.
The government hopes to collect a total of 22.3 billion Egyptian pounds from license fees, Communications and Information Technology minister Yasser al-Kadi said last month.