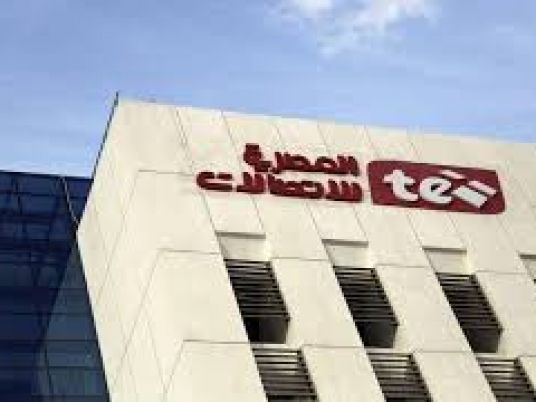 Telecom Egypt will receive a second tranche of withheld dividends from Vodafone Egypt amounting to 750 million Egyptian pounds ($84.46 million), a source from the Telecommunications Ministry said on Monday.
The state-owned landline monopoly owns 45 percent of Vodafone Egypt, which had been withholding dividends since 2012 because of difficulties repatriating profits. In April it agreed to release at least 3.34 billion pounds in withheld dividends.
Telecom Egypt was entitled to 1.5 billion pounds of those payments and the dividends were to be paid in two instalments in April and June.
Vodafone's general assembly agreed to issue the dividends to shareholders on Sunday.
"The Vodafone General Assembly meeting decided yesterday to issue dividends to shareholders. Telecom Egypt's share of that will be 750 million pounds," the source said.