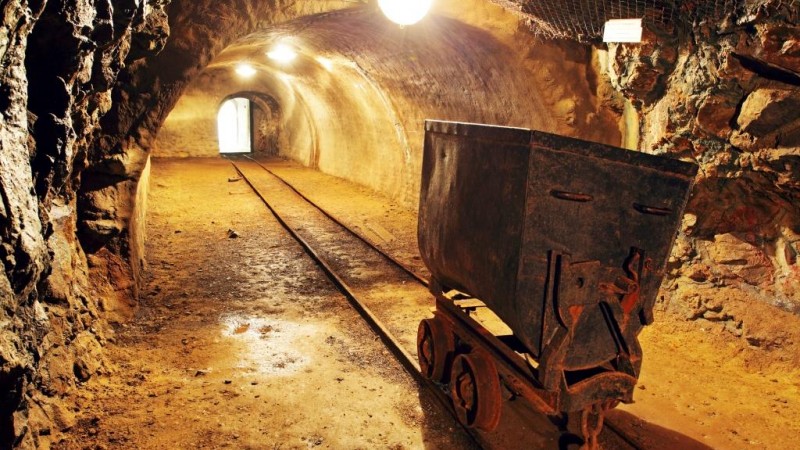 A third miner has died at a South African gold mine operated by Harmony Gold and two more remain missing after they were trapped underground following an earth tremor, the company said on Monday.
Friday's tremor that rocked the Kusasalethu mine, one of the world's deepest, with gold extracted at depths below 3 kilometers (1.8 miles), highlights the dangers of mining in South Africa.
"Search and rescue efforts will continue to recover the remaining two trapped employees," Harmony said in a statement.
South Africa is home to the world's deepest mines where workers operate at depths of up to 4 kilometers beneath the surface. The industry has reduced the number of miners killed, with a record low of 73 registered last year compared with 77 in 2015.
Kusasalethu, located 90 kilometers west of Johannesburg, has had a troubled history and been a flash point for labor violence and strikes in recent years, threatening its viability and underlining the social risks of mining in South Africa.