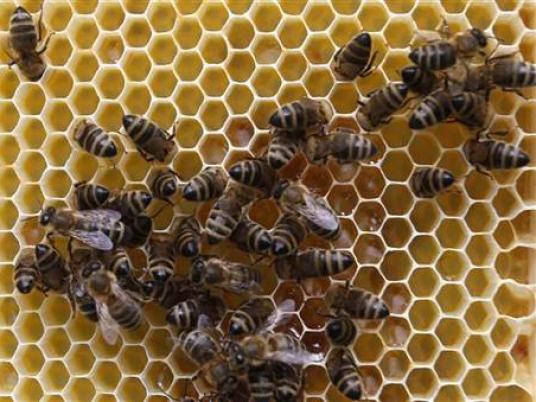 Thomas Cook's summer bookings for Egypt from the UK and Germany are up 40 percent year-on-year, according to Moody Shair, President of Bright Sky, the agent for Thomas Cook in Egypt, Al Mal newspaper reports.
According to Shair, Germans topped the list of tourist arrivals in 2017 with 1.23 million tourists. Meanwhile in February, 116,000 tourists visited Egypt, up 61 percent from the same month last year, spending a total of 1.1 million tourist nights.
In February, the British occupied third place despite the continued ban on flights to Sharm El Sheikh, with 35,000 tourists arriving, up 41 percent compared to the same period last year. They spent a total of 307,000 nights in Egypt, Shair added.
"There is also an improvement in tourism arrivals coming from the Ukrainian market, especially during the winter season," he said, calling on the Tourism Promotion Authority to develop a plan to further increase the numbers.
87,000 tourists arrived in Egypt from Ukraine by February this year, up 28 percent from the same period last year.
Tourism portal FVW had previously announced that Egypt is one of a few top Eastern Mediterranean destinations for the upcoming summer season among German tour operators.
Egypt has been battling to recover the badly-affected tourism sector after years of political turmoil since the 25 January uprising in 2011. This was exacerbated by the downing of the Russian plane in October 2015, which killed all 224 passengers and crew on board, most of them Russian tourists.