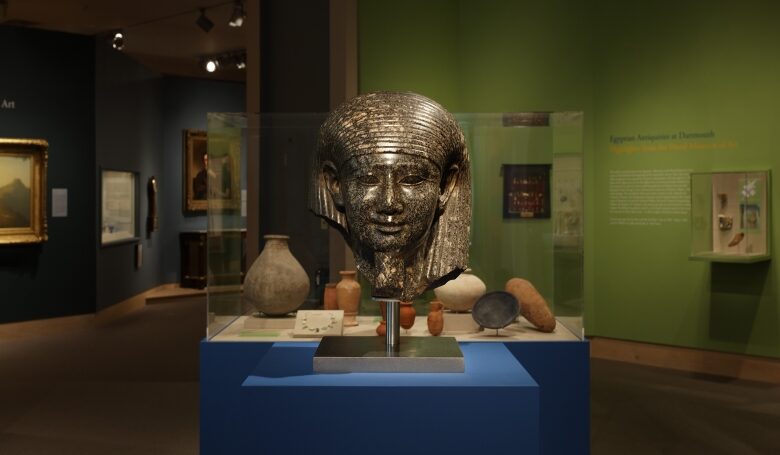 Egypt's Public Prosecution on Sunday announced that police forces have arrested two Egyptians and a French citizen over charges of smuggling antiquities that Cairo retrieved from France.
Public Prosecutor Hamada al-Sawy asked to send the antiquities to a technical committee formed by the Ministry of Antiquities to examine them, and identify the Egyptian civilizations they are from.
The Public Prosecution's investigations began in 2019, after a French citizen informed the Egyptian embassy in Paris that a deceased Frenchman had acquired antiquities in his residence in Paris after entering them illegally.
The public prosecution adopted international judicial cooperation with the French judicial authorities.
Al-Sawy had returned Saturday evening from Paris with more than 100 Egyptian antiquities that had been smuggled to France.