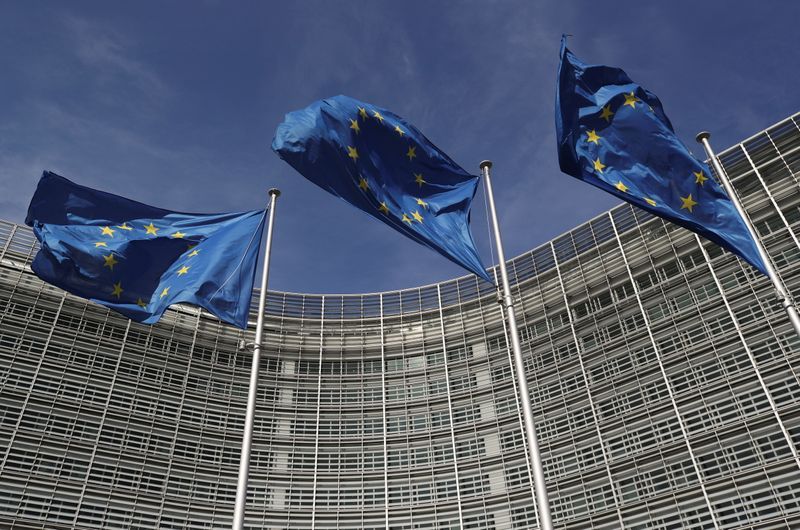 Airlines for Europe (A4E), the largest EU airline association and International Air Transport Association (IATA), together with the Airports Council International Europe have all regretted the recommendation adopted by the EU member states.
They were not satisfied with adopting previous preventive measures to address the COVID-19 virus, requiring that travelers between China and the EU be tested negative.
The three organizations said that this recommendation contradicts the assessment published by the European Centre for Disease Prevention and Control (ECDC) on January 3, 2023.
In the assessment it confirms that the current rise of COVID-19 cases in China is not expected to have an epidemiological impact.
This is especially prevalent because the COVID-19 variants circulating in China already exist in the EU/EEA region.
The statement said that EU residents have acquired higher immunity against the virus, and as such, systematic testing of travelers arriving from China cannot be considered a scientific and risk-based procedure.
A4E, IATA and ACI EUROPE joint statement demanded that passengers should move away from testing as a means of tracing COVID-19, stressing that the recommendation to test wastewater from airports and aircraft coming from China is sufficient and alternative.
These organizations stated, "This must however come with detailed consideration of technical and operational practicalities before any decision is taken to deploy wastewater sampling at airports and aircraft. When required, airports and airlines will do their utmost to facilitate such sampling – on the understanding that it needs to be carried out by the competent health authorities, as airport and airline staff are not qualified to do so."
"While it is regrettable that the recommendations agreed yesterday largely amount to a knee-jerk reaction, it is now vital that they are implemented by EU member states in a fully uniform manner – in full compliance with the addendums to the EU Aviation Health Safety Protocol to be published in the coming days by EASA and ECDC. These addendums will provide detailed guidance regarding passenger testing and wastewater testing,".
These statements were read on January 5.
The statement concluded by saying that A4E, ACI Europe and IATA look forward to engaging further with the EU in reassessing these recommendations by mid-January 2023 and urge EU Member States and China to work together to reassess at the earliest opportunity their own pre-departure requirements testing of passengers based on a scientifically driven risk assessment.